Soundcheck
Leaving New York; Darryl 'DMC' McDaniels' Makes Comics; White Denim Plays Live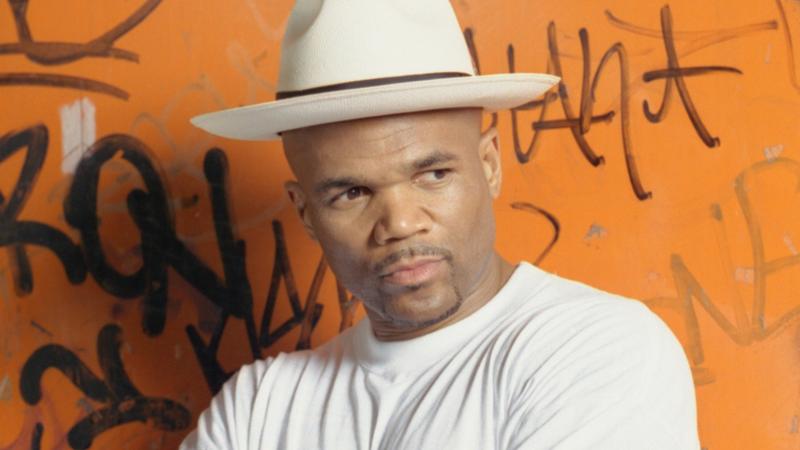 In this episode: In 1967, Joan Didion penned "Goodbye To All That," an influential essay about leaving New York City for the West Coast. Four decades later, New Yorkers are still grappling with the realities of life in the expensive and rapidly evolving city. Sari Botton, the editor of a new collection of essays titled Goodbye To All That, talks about loving and leaving New York.
Then, Darryl "DMC" McDaniels, a founding member of rap's first mainstream sensation, talks about life in Run-DMC, his new comic book company -- Darryl Makes Comics -- and his struggle with a vocal disorder. 
And the Austin-based garage-rock band White Denim perform new songs from its latest record Corsicana Lemonade in the Soundcheck studio.