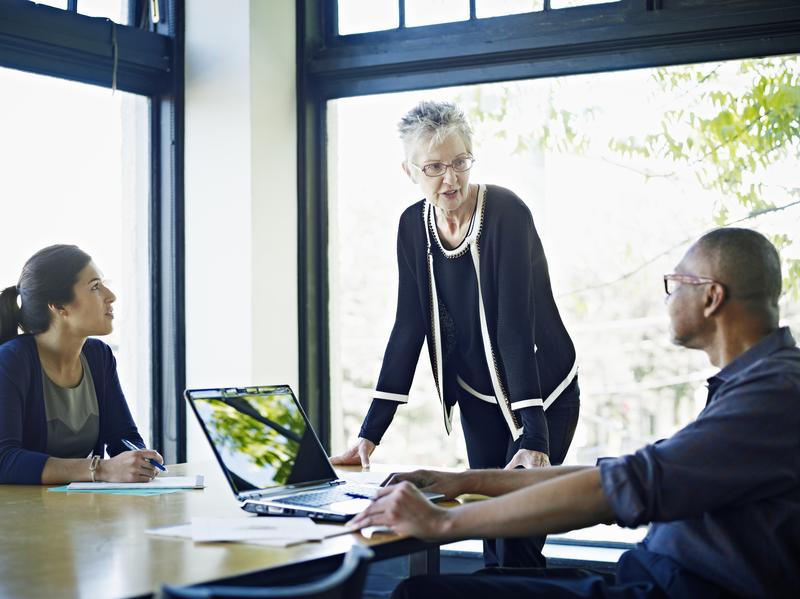 It's been more than a year since Facebook COO Sheryl Sandberg released her book "Lean In," which encourages women to be ambitious and confident in the work place. The book spent more than 16 weeks on the New York Times Best Sellers list and fueled a lot of chatter about a new era of feminism.
"I don't pretend to have the answers for all women and men, but I really want the world to be more equal," Sandberg said in an interview with Oprah Winfrey. "I really think we'll all be happier, and our businesses will perform better, and what leadership is will change. And I took a deep breath, and I'm doing it and I want other people to do what they would do if they weren't afraid."

Oprah and other pundits dubbed Sandberg "a new voice of revolutionary feminism." But preeminent black feminist author and activist bell hooks says Sandberg's "lean in" philosophy isn't all that revolutionary.