The Takeaway
Leak Shows Tillerson Led Bahamas-Based U.S.-Russian Oil Firm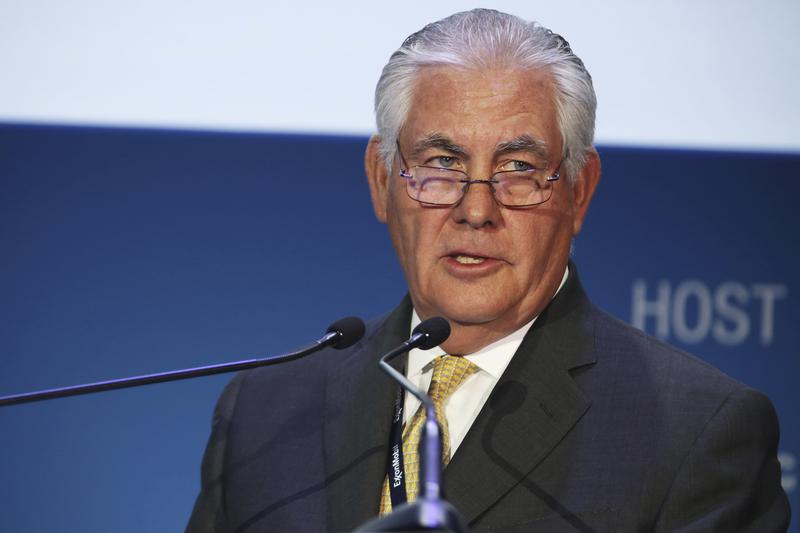 It appears that Rex Tillerson, the current CEO of ExxonMobil and President-elect Donald Trump's pick for secretary of state, made his way to the top of the world's largest oil companies by becoming a director of a U.S.-Russian oil firm based in the tax haven the Bahamas.
Leaked documents reported by The Guardian show Tillerson as instrumental in setting up deals that are currently on hold due to western imposed sanctions. This isn't illegal, but it all seems at odds to Trump's "America first" rhetoric throughout then campaign. 
Luke Harding, a senior international correspondent for The Guardian, has the details on this story.