Leader of Bridgegate Probe Announces Run for New Jersey Governor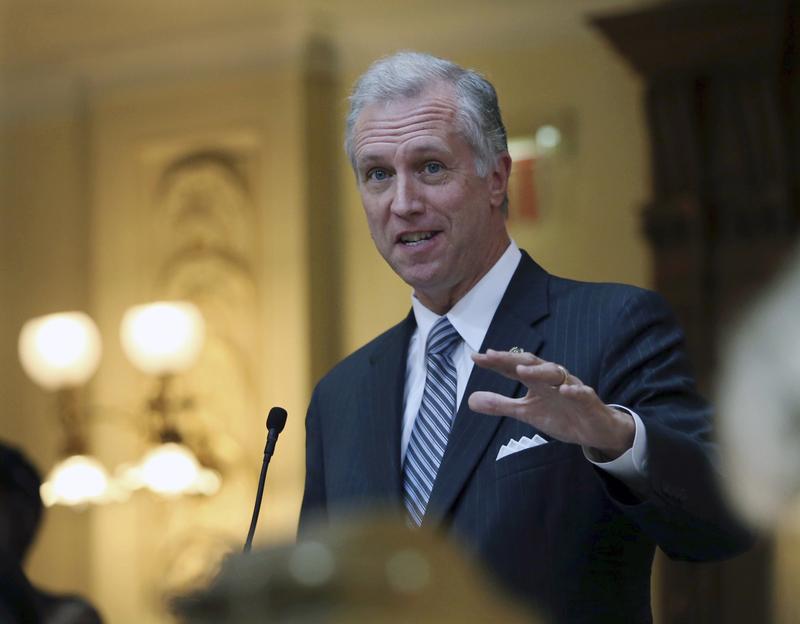 New Jersey Democratic Assemblyman John Wisniewski has announced he is running for governor in 2017.
Wisniewski is known for co-chairing the legislative inquiry into the 2013 George Washington Bridge lane closures and has been a pointed critic of Republican Gov. Chris Christie.
In an email announcing his candidacy Tuesday morning, Wisniewski said, "I believe it's time we have policies that work for everyone in our state, not just the wealthy and well-connected."
Wisniewski is competing for the Democratic party's nomination with Phil Murphy, a former Goldman Sachs executive. Republican Assemblyman Jack Ciattarelli has also announced he will run for governor.
An attorney from Sayreville in Middlesex County, Wisniewski served as state Democratic committee chairman in 2010. He also served as Sen. Bernie Sanders' New Jersey chairman during the 2016 Democratic primary before backing Hillary Clinton.