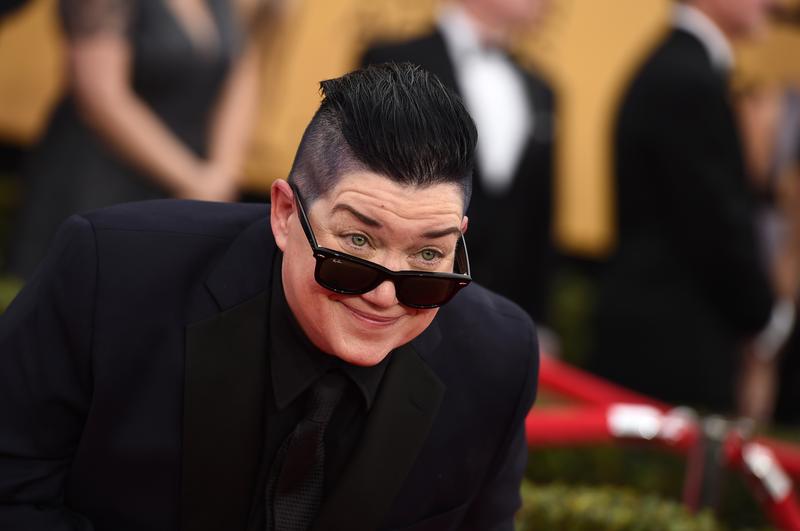 Many Orange Is the New Black fans just know her as Big Boo. But before she became known as the feisty and witty inmate, Lea DeLaria took the comedy world by storm in the late 80s. Appearing on the Arsenio Hall Show, she was the first openly gay comic on late night television in 1993. A few years later, Lea made her Broadway debut in On the Town. What we're saying is that Lea DeLaria has been around. And she knows her music.
In this episode of The Naked American Songbook, Lea shows off her humor and her knowledge of the Great American Songbook! Playing essential songbook standards by Ella, Judy, Barbra, and even a track of her own off her latest jazz album House of David.
Need more naked time? Check out the Naked American Songbook archives and subscribe on iTunes to make sure you don't miss an episode! Leave a comment and be sure to join the conversation on Twitter and Instagram and Facebook!