Lawsuit Blames NY's Medicaid Overhaul for Home Care Cuts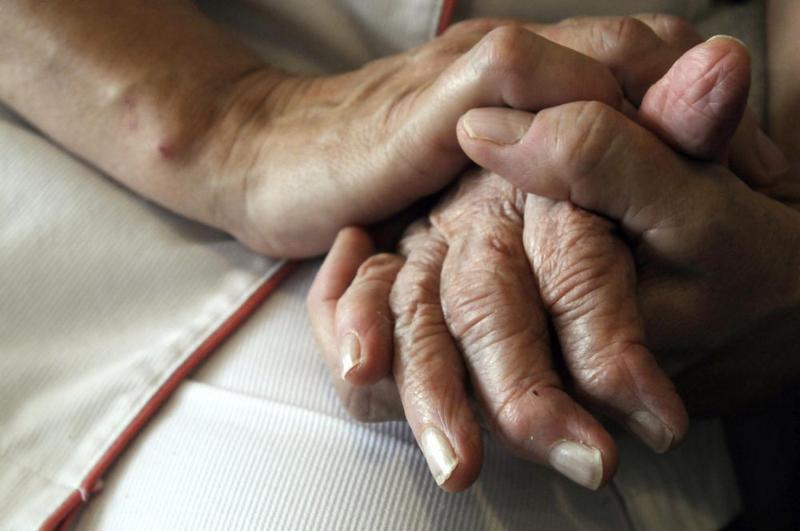 A federal class-action lawsuit alleges New York State health officials cut home care services to the disabled and chronically ill people without proper notice.
The suit was filed by the New York Legal Assistance Group on behalf of tens of thousands of disabled Medicaid beneficiaries.
Ben Taylor, one of the lawyers on the case, said it is the Health Department's responsibility to ensure that people receiving Medicaid benefits get their due process if their home care services are cut.
According to Taylor, the situation has left one of his elderly clients - who has many medical problems - feeling vulnerable after her time with a home care aide was cut in half.
"It meant that there was nobody to prepare her dinner, nobody to help her change into her nightclothes," Taylor said. "She was uncomfortable and scared and her doctor didn't feel like it was a safe situation."
The lawsuit targets the Medicaid overhaul started by Governor Andrew Cuomo in 2011, claiming it allows private managed care companies to deny or reduce home care without notice.
The Department of Health and the Office of Temporary and Disability Assistance did not comment on the case.