New York Lawmakers Seek to Limit Child Marriages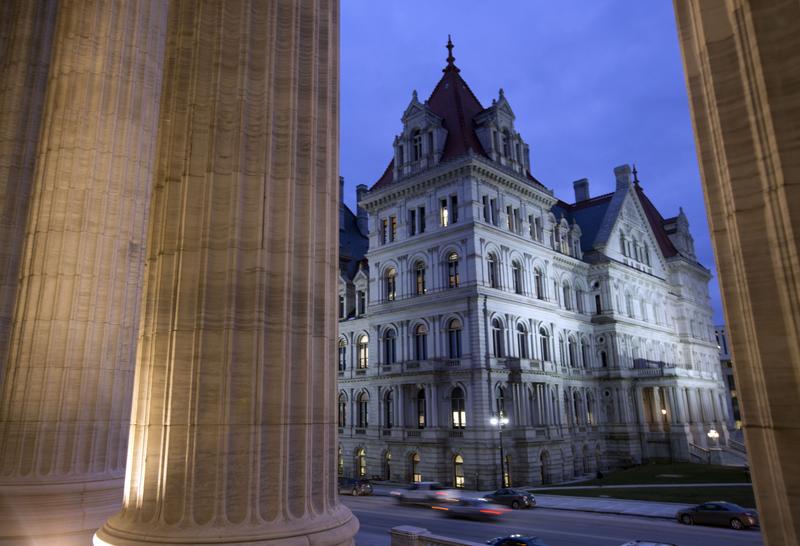 The adults out there may argue that certain New York laws have teenagers' best interest at heart, when it comes to limiting what they can do: the minimum driving age is 16; no one under 18 legally can get a tattoo, regardless of parent approval; the legal age of sexual consent is 17.
But under a current New York law, in place since 1929, minors as young as 14 can get married.
Similar laws exist in New Jersey and Connecticut. In all three states, the law defines the legal age of marriage as 18 but there are exceptions now under scrutiny, with all three states considering legislation to prevent minors from marrying.
Specifically, the bills are meant to protect children from forced marriages. 
"One scenario that we've been seeing is if there's an existence of a pregnancy," said Keerthana Nimmala, a legal fellow at Sanctuary for Families, an organization that supports victims of domestic violence and sex trafficking. "If a teen is pregnant, she is oftentimes pushed into marriage by family or other people in her life who might think it's best that she be married."
Young adolescents may also be pushed into marriage because of religious custom or social beliefs. Nimmala said that the issue cuts across ethnic groups, religions and communities. 
According to Sanctuary, 3,850 minors were married in New York from 2000 to 2010. The vast majority was girls marrying older men.
A bill in New York, introduced by Assemblywoman Amy Paulin, from Westchester County, would keep the legal age of marriage at 18 but limit the exceptions only to 17-year-olds who have parental consent and court approval. Paulin said she expects the bill to pass.
Fraidy Reiss, founder and executive director of Unchained At Last, which helps victims of forced marriages, said the bill was a good first step — but only that.
"Most of the children who marry in New York are 17," said Reiss, adding that the requirement of court approval was not enough of a safeguard.
"What a judicial review process does is it puts the onus on a 17-year-old girl to find some safe way to communicate to the judge that she's being forced into a marriage," said Reiss.
Reiss recently spoke about the issue of child marriage on WNYC's The Leonard Lopate Show.