The Takeaway
Arizona Lawmaker Reacts to Detention of Hundreds of Immigrant Children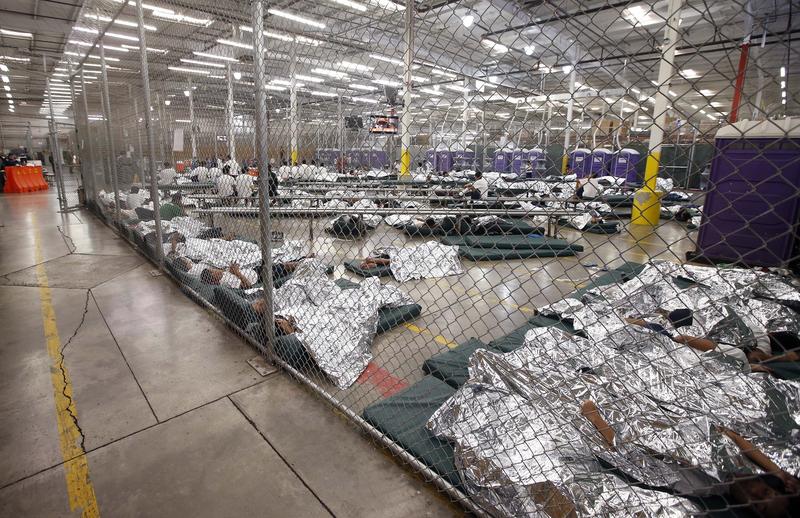 On Wednesday, the country got its first glimpse of the immigration detention centers in Arizona and Texas where hundreds of child migrants are being held in chain link holding cells topped with razor wire. 
The images sparked renewed outrage from lawmakers, who demanded answers from the Department of Homeland Security on how the children were being handled and what plans had been made for their release. 
More than 1,000 migrant children have been shipped to the Nogales, Arizona holding center alone, and state officials are less than pleased with the scarlet "I" the center is casting on their border town.
Senator Kelli Ward, a Republican state senator representing Arizona's 5th district, reflects on the consequences of having these migrant children in the state's custody, and what federal policy is necessary to address the crisis.