The Takeaway
Lawmakers Poised for Filibuster Showdown Over Gorsuch Nomination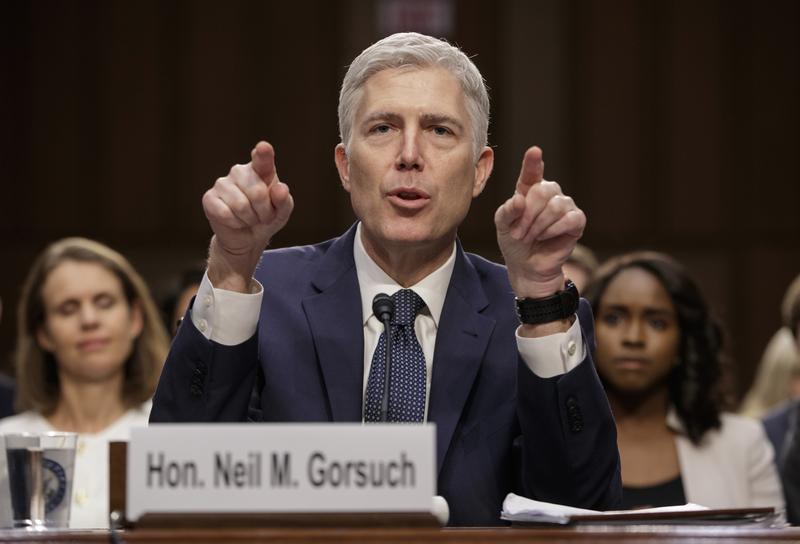 Click on the 'Listen' button above to hear this interview. 
Senate Democrats have the votes to sustain a filibuster of the nomination of Judge Gorsuch to the Supreme Court, setting Senate Majority Leader Mitch McConnell up to deploy the "nuclear option" to change the Senate's rules once more to lower the threshold of advancing Supreme Court nominees.
In 2013, faced with opposition from Republicans who would not confirm then-President Barack Obama's judicial appointments, Senate Majority Leader Harry Reid made a gamble, moving to change the filibuster rules for approving judicial nominees other than Supreme Court justices.
"The change we propose today would ensure executive and judicial nominations an up or down vote on confirmation: Yes, no," Sen. Reid said. "The rule change will make cloture for all nominations, other than the Supreme Court, a majority threshold vote, yes or no. The Senate is a living thing and to survive it must change as it has over the history of this great country."
Now, that gamble is coming back to Democrats. Todd Zwillich, Takeaway Washington Correspondent, brings us the latest on the showdown from Capitol Hill.