Lawmakers Increase Push for Affordable Housing at Atlantic Yards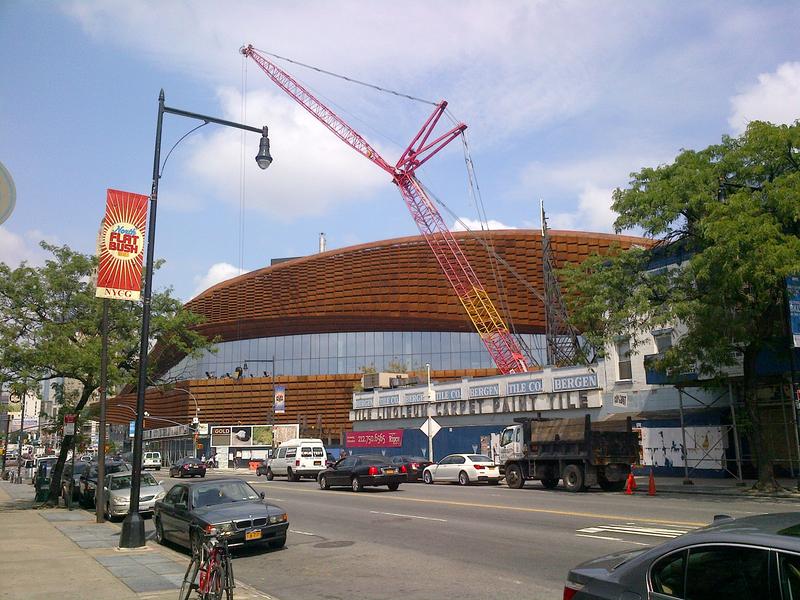 Affordable housing at Atlantic Yards is receiving increased focus from lawmakers.
Developer Forest City Ratner committed to 2,200 units of affordable housing in return for significant tax breaks and State Assemblyman Walter Mosley said Brooklyn residents deserve a return on their investment in the project. 
"We want to make sure that a home-court advantage is built for all Brooklynites, not just for an NBA basketball team," he said.
Forest City Ratner said it's already focused on creating affordable housing, and it plans to open its first building with affordable units by the end of next year.