The Law Firm at the Center of Christie's Hoboken Dispute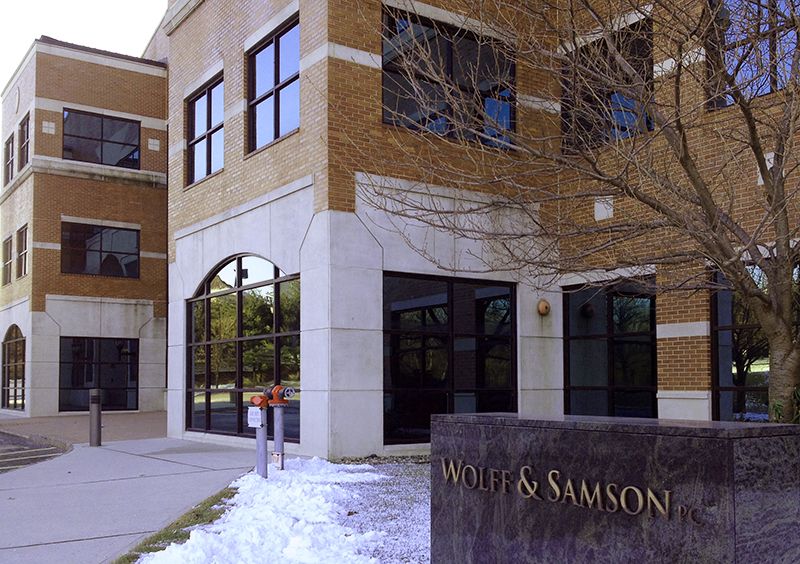 As the Christie Administration vehemently denies allegations that it pressured Hoboken's Mayor to sign off on a redevelopment deal in exchange for Sandy aid, a very powerful and politically-connected law firm has surfaced as a controversial player in the dispute.
Wolff & Samson was hired by the developer, the Rockefeller Group, that wants to build a 40-story office tower in the north end of Hoboken. Its founder is David Samson, an ally of Governor Christie and chairman of the Port Authority, the agency at the center of the scandal over the lane closures at the George Washington Bridge. The Port Authority also funded a redevelopment study in Hoboken, which other developers say unfairly favored Wolff & Samson's client.
It's unclear if Wolff & Samson knew of the threats Mayor Zimmer says Christie administration officials allegedly made - that they'd withhold Sandy aid if she didn't support the development. Still, some critics are raising concerns about potential conflicts of interest, since the law firm was also chosen by the state to help audit its handling of the disaster recovery effort.
Jeff Tittel of the Sierra Club's New Jersey Chapter said the firm's closeness to Governor Christie means it's not independent. Tittel likened it to a wolf guarding a henhouse. 
Staci Berger of the Housing and Community Development Network also said the connection raises questions. "You can't have anything that even looks remotely like you're involved, whether you are or not," she said. "You need to have both the arm's length ability to review and the appearance of an arm's length."
Wolff & Samson released a statement saying its conduct in the Hoboken deal was "appropriate in all respects."