Soundcheck
Laura Cantrell: A Country Music Storyteller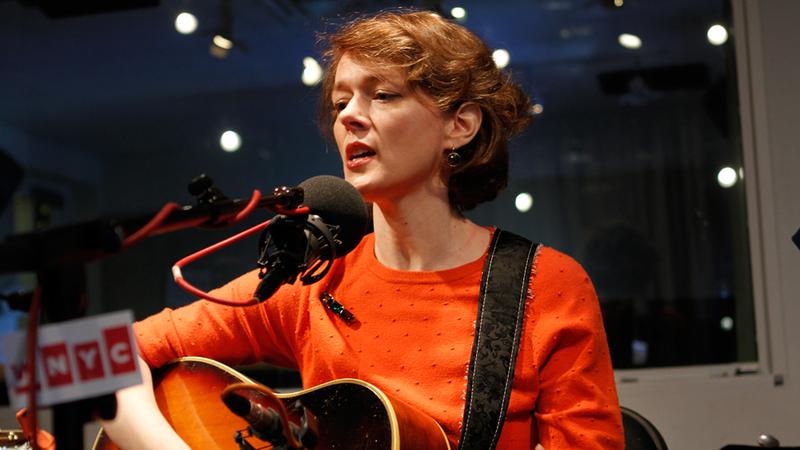 With her new album, No Way There From Here, Nashville-born, New York City-based singer-songwriter (and sometime Soundcheck guest host) Laura Cantrell tells one story after another; about herself, amalgamations of her friends, and characters that deal with love and longing and frustrations that make us miss the little things in everyday life. And while her lyrics lay out personal details of her life, she -- like so many good songwriters -- masks those sentiments in a lovely and concise way that it feels connected to us, the listener, and people we know. 
With the exception of her superb Kitty Wells covers album from 2011, No Way There From Here is Cantrell's first record in nine years. Here, Cantrell continues to blend that classic country and honky tonk sound -- the shimmer of mandolins, the sliding guitar melodies, her delicate, aching vocals -- with a modern Americana-meets-New York folk flavor.
Hear Cantrell perform her new songs in the Soundcheck studio.
This segment originally aired on Jan. 27, 2014.
Set List:
"Can't Wait"
"No Way There From Here"
"Starry Skies"