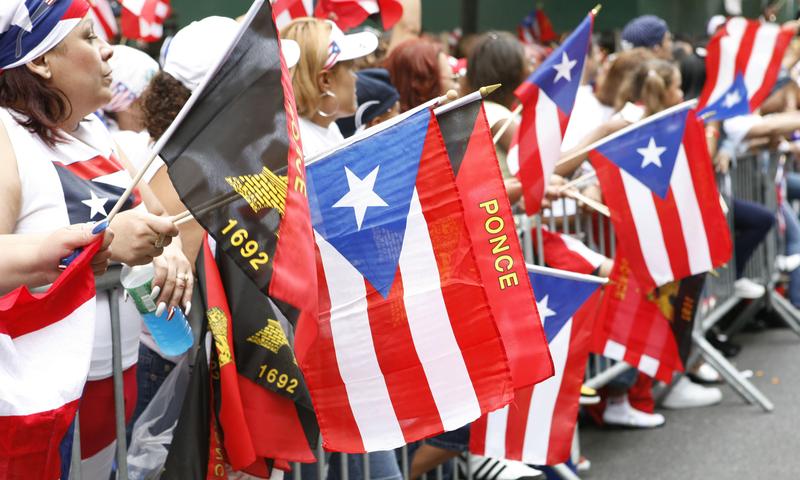 Each week, Latino USA brings you diverse stories that matter from around the nation. In this special episode, we zoom in and check out the vibrant Latino landscape of our hometown: New York City.
It's a city brimming with tales -- home to two million Latinos with experiences that represent every race, class and national background.
You can listen to this episode of Latino USA multiple times over the weekend:
Saturday, August 16 at 6am on 93.9FM

Saturday, August 16 at 2pm on AM820

Sunday, August 17 at 6am on AM820

Sunday, August 17 at 6pm on 93.9FM

Sunday, August 17 at 7pm on AM820
Celebrate the city's Latino past and future through cultural institutions and individuals who have played a pivotal role in New York City's development. Host Maria Hinojosa speaks with Melissa Mark-Viverito -- Speaker of the New York City Council -- about the city's new flagship program providing legal defense for undocumented immigrants in detention. Hinojosa will also investigate the child refugee crisis taking center stage at the U.S.-Mexico border, as well as look at wage theft in New York's restaurant industry. Then: hear from Sylvia Rivera, the Nuyorican credited for getting the "T" tacked on to "LGB" after the Stonewall riots. That's just a sampling of the stories you'll hear on this episode of Latino USA: Nuestro Nueva York.
Listen: