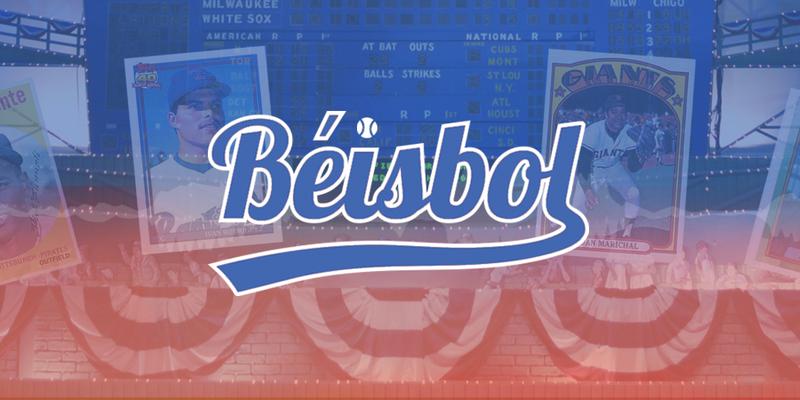 This week, Latino USA explores the past, present and future of baseball. From the history of how Latino players bent the rules of the color line in the years before Jackie Robinson, to the story of how and why Dominican fans starting showing up at Boston's notoriously white Fenway Park, to the challenges that immigrant players face on their journey to the Major Leagues.
Among some of the stories featured in this episode of Latino USA:
Fenway Park in Boston embodies the best of baseball: tradition, family, and the American spirit—that is, if you're white. For Boston's black and Latino communities, Fenway has represented a cruel racial history of exclusion. Hear how that history started to change once the Red Sox witnessed a string of powerhouse Latino players.
Then, almost every Major League player, foreign or otherwise, has to pay their dues in the minor league system—an arduous, unglamorous proving ground that is made all the more difficult if you're an immigrant from a non-English-speaking country.
And Ernesto Jerez, ESPN's Spanish-language MLB broadcaster famous for his signature home run cry, gives his thoughts on where America's pastime is headed.
Looking to learn more? The New York Daily News recently ran an article diving deeper into this episode of Latino USA and the historical influence of Latinos in baseball.
Listen to the episode: