A Latino History of Hip-Hop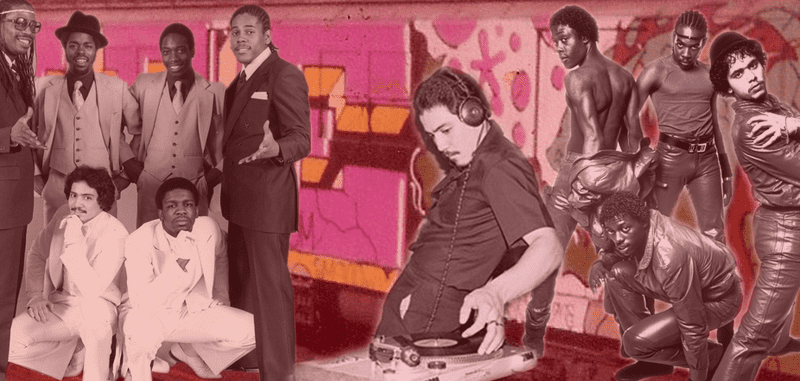 Latino USA presents the first of a two-part series on how Latinos and New York City have influenced hip-hop. Tune in Wednesday, March 25 at 8pm on 93.9FM.
In the late 70's, New York City was suffering from a severe economic depression. Hip-hop was born out of stressful circumstances and marginalized groups attempting to share a social bond. Young people – in an effort to make good out of the dismal realities around them – carved out a shared space of expression.
Listen as Latino USA focuses on four cornerstones of the hip-hop movement: MCing, DJing, graffiti, and break dancing. Explore how these areas intersected to create an entirely new culture, and one which has transformed repeatedly to its modern-day incarnation from some of its legends, like Devastating Tito, Lee Quiñones, and Charlie Chase.
Listen to this special:
Watch a teaser: