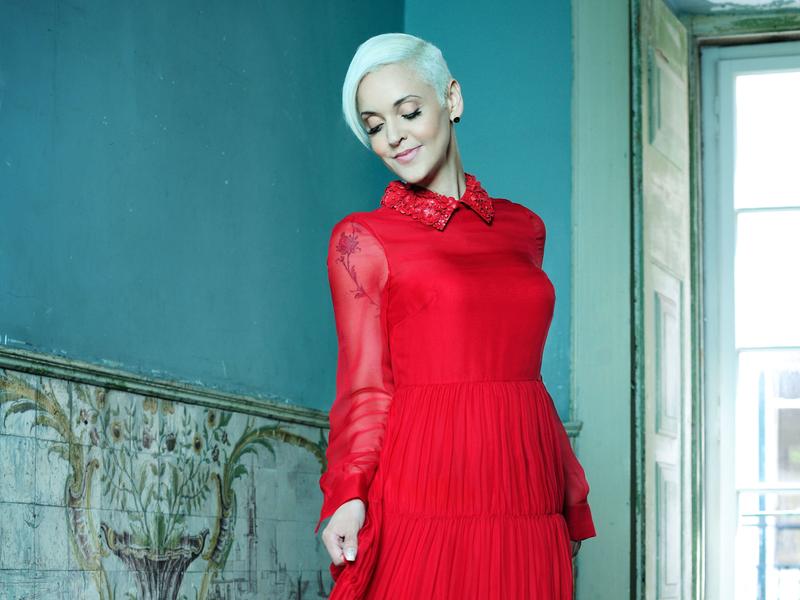 Fado, a traditional form of languorous, sad music, has been entwined with the culture of Portugal for a long time. It is associated with a specific kind of sadness, known in Portuguese as saudade.
Mariza grew up singing jazz and soul, but was encouraged to sing fado when one of the genre's great icons, Amália Rodrigues, passed away in 1999. She has since become one of the most beloved fado singers in Portugal. Her new album, Mundo (World), expands the form with global influences. In this segment, hear some triumphant live concert recordings and a conversation about her impressive career. Stream all of Mundo via Spotify below.
Copyright 2016 WXPN-FM. To see more, visit
WXPN-FM
.