The Takeaway
DOJ to Investigate James Comey as Election Fallout Continues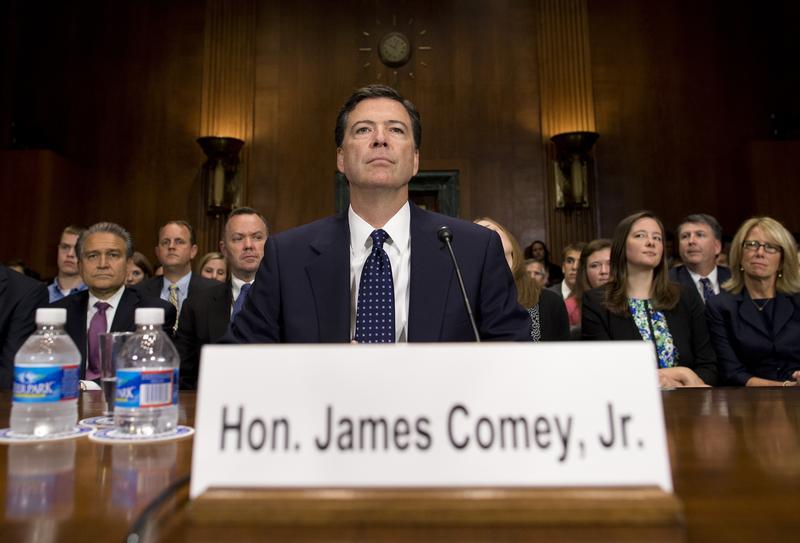 Click on the 'Listen' button above to hear this interview.
The inspector general of the Justice Department, Michael Horowitz, announced yesterday that his office would conduct a review of the DOJ's and the FBI's actions in the lead up to the 2016 election, and will specifically look at FBI Director James Comey's letters to Congress on October 28th and November 6th, as well as his highly publicized announcement on July 5th.
The investigation will also consider whether a senior DOJ official improperly leaked info to the Clinton campaign about a pending congressional hearing about her emails.
Michael Bromwich, who served as inspector general of the Justice Department from 1994 to 1999 and is the founder of the Bromwich Group, joins The Takeaway to discuss the implications of the announcement, and whether or not the investigation will be shut down when president-elect Trump takes office.