The Takeaway
Latest Target for Trump's Tweets: Pentagon's Costly Fighter Jet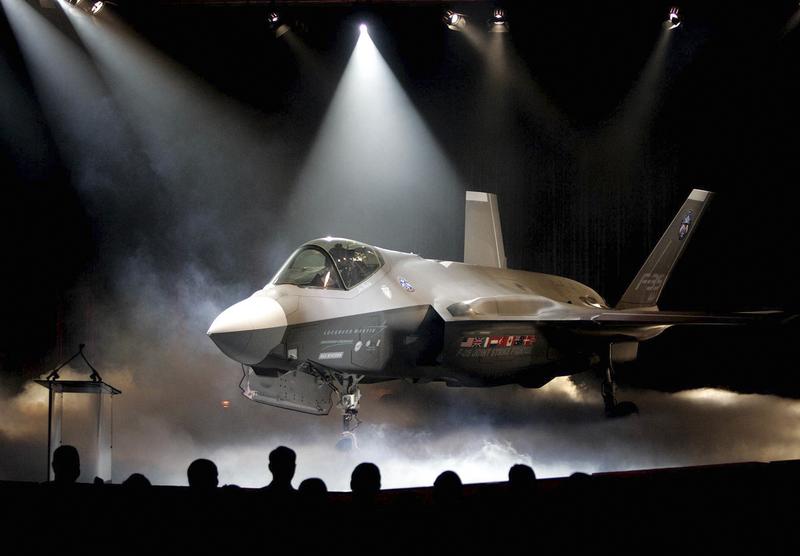 Click on the 'Listen' button above to hear this interview.
President-elect Donald Trump took to Twitter on Monday, calling the cost of the F-35 Joint Strike Fighter "out of control." The fighter jet, which is also called "Lightning II," was developed by Lockheed Martin and has been criticized by lawmakers in the past for its costliness.
Speaking to reporters in Israel yesterday, as the country received its first order of F-35 jets, Jeff Babione, the general manager at Lockheed for the F-35 program, said that the defense contractor understands "the importance of affordability" and said that the company welcomes "the opportunity to address any questions the president-elect has about the program."
Trump also criticized another major defense contractor last week — Boeing — for running up the costs of the new Air Force One. The president-elect is yet to explain how he will drive down any military spending costs when he takes office in January.
Boeing has also been making headlines with its arrangement to sell 80 passenger planes to Iran, which has been described as the largest deal with the country since the 1979 Islamic revolution.
Mark Cancian, a senior advisor at the Center for Strategic and International Studies, who previously oversaw Department of Defense acquisitions at the White House Office of Management and Budget, explains the challenges of containing defense spending.