The Brian Lehrer Show
Latest on Russia Investigations; Where's Hillary?; NYC Turns Food Waste into Black Gold; Obamacare 'Architect' on Best Practices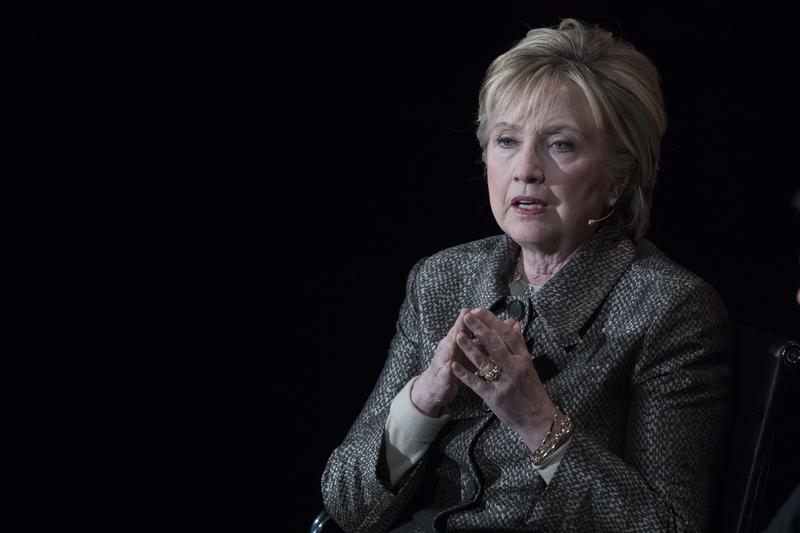 Coming up on today's show:
Here on the Brian Lehrer Show, we'll follow the fast-developing Russia investigation news on every week day in June.
As Hillary Clinton returns to public life, Rebecca Traister, writer-at-large for New York Magazine and the author of All the Single Ladies: Unmarried Women and the Rise of an Independent Nation (Simon & Schuster, 2016), talks about her recent profile and how she's being received.
Brown bins for organic waste are starting to crop up all over New York City. Kathryn Garcia, New York City's sanitation commissioner, discusses the city's multi-million dollar composting campaign to reduce greenhouse gasses and its reliance on landfills.
Ezekiel Emanuel, vice provost for global initiatives, and chair of the Department of Medical Ethics and Health Policy at the University of Pennsylvania, the "architect of Obamacare" and the author of Prescription for the Future: The Twelve Transformational Practices of Highly Effective Medical Organizations (Public Affairs, 2017), defends Obamacare and takes issue with the Republican plan now in the Senate. In his new book, he examines medical practices that have managed to lower costs while keeping patients healthier.