The Brian Lehrer Show
Investigation Daily; Council Member Vanessa Gibson; NJ Gubernatorial Primary; Making it in Bed-Stuy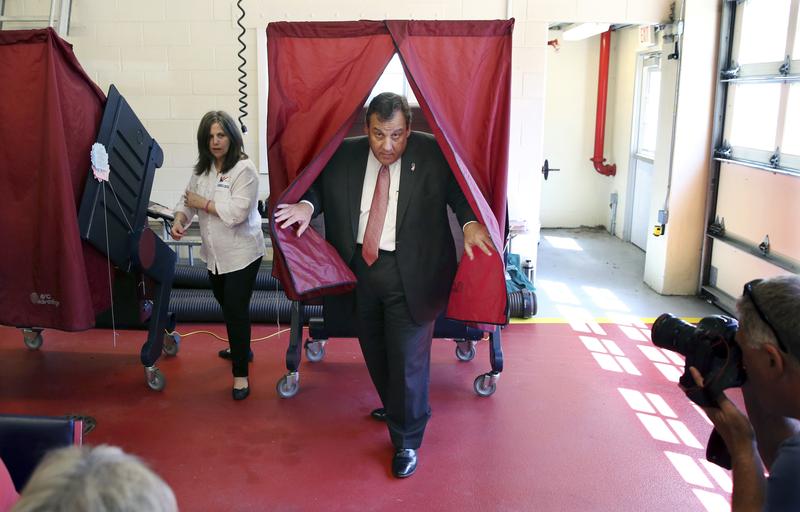 Coming up on today's show: 
Michael Isikoff, chief investigative correspondent at Yahoo News, talks about the latest on the Russian investigations and his reporting on early Trump administration efforts to ease sanctions.
New York City Council member Vanessa Gibson (D-Bronx) talks about the budget deal reached between the City Council and the Mayor.
Voters call in to share their choice for their party's nominee to succeed Gov. Christie and Nancy Solomon, the managing editor of New Jersey Public Radio, offers analysis of the race.
Brandon Harris, a contributing editor to Filmmaker Magazine and the author of Making Rent in Bed-Stuy: A Memoir of Trying to Make it in New York City (Amistad, 2017), talks about the history of Brooklyn's largest historically black neighborhood, and trying to make it as an artist in the changing neighborhood.