WNYC Newscast
Latest Newscast: Congress Sends Budget to Obama; More Subpoenas in GWB Scandal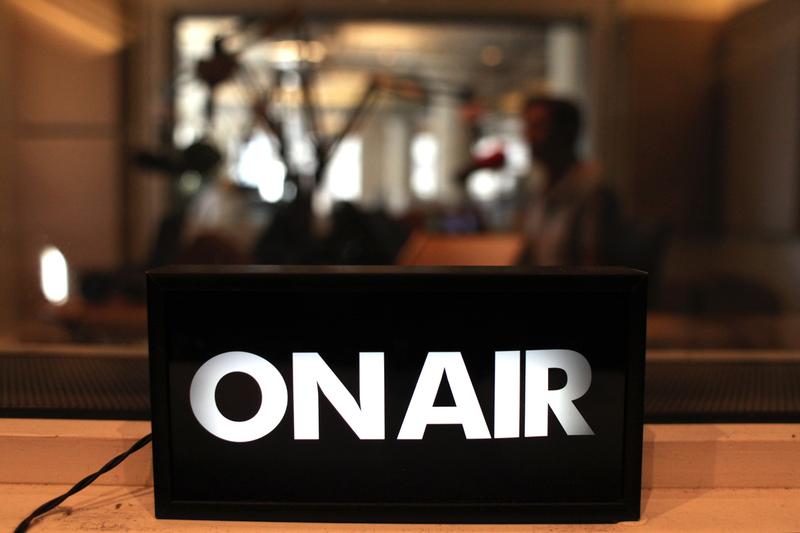 Here are the latest headlines from the WNYC newsroom.
Congress sent President Obama a $1.1 trillion spending bill, easing the harshest effects of last year's automatic budget cuts. The Senate voted 72-26 for the measure, which cleared the House a little more than 24 hours earlier on a similarly lopsided vote.
The Vatican insists it had little jurisdiction to sanction pedophile priests around the globe who have sexually assaulted thousands of children.  U.N. experts interrogated representatives of The Holy See for eight hours today in Geneva about the scale of abuse and what it was doing to prevent it.  It's the first time the Vatican has been forced to defend its record at length or in public.
New Jersey's State Assembly issued 20 more subpoenas as part of its widening inquiry into the George Washington Bridge lane closure scandal. Governor Christie has created a legal team to address the multiple inquires into Bridgegate.  It will be headed by former federal prosecutor Randy Mastro.
New York City Mayor Bill de Blasio has named Dr. Mary Bassett as his health commissioner.  Basset worked as a deputy commissioner during the Bloomberg Administration until 2009 and helped create some of the former mayor's signature public health initiatives, such as the smoking ban in bars and restaurants, and a calorie-posting requirement for fast food chains.
Schools Chancellor Carmen Fariña this week faced the first school scandal of her tenure, borne out of a Sunday New York Post story about alleged leadership problems and a lack of resources at P.S. 106 in Far Rockaway, Queens.
A drug probe has turned up a major cheating scandal among Air Force nuclear missile personnel. The Air Force says 34 officers entrusted with land-based nuclear missiles have been pulled off the job for alleged involvement in a ring that cheated on a routine proficiency test.
American Hustle and Gravity lead the Academy Awards with 10 nominations each, including nods for best picture. Seven other films were also nominated for best picture: 12 Years a Slave, Captain Phillips, Dallas Buyers Club, Her, Nebraska, The Wolf of Wall Street and Philomena. The awards will be handed out on March 2nd.
Tonight turns cold with a low near 31.  Tomorrow, Friday, partly sunny, high 46.