WNYC Newscast
Latest News: PA to Examine Bridgegate, Obama: Olympics Will Be Safe, Colorado Shooter Back in Court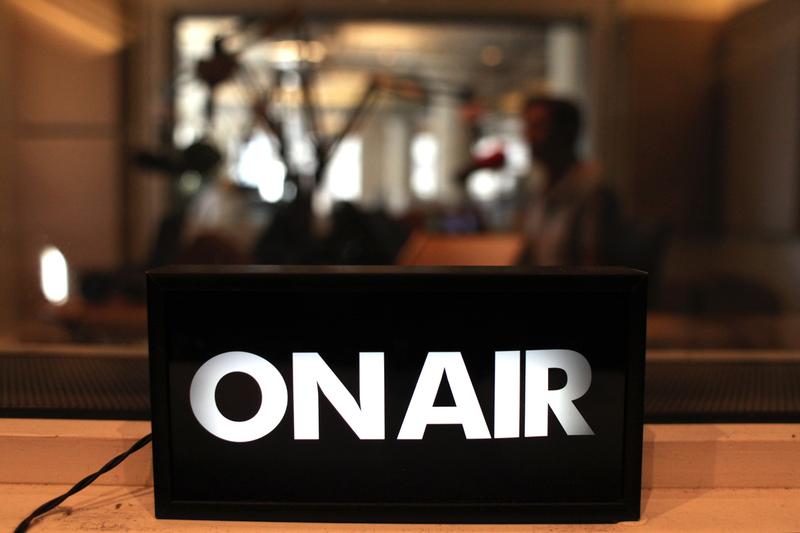 Good morning, here are the latest headlines from the WNYC newsroom.
The Port Authority's Board of Commissioners will be taking a closer look at the facts surrounding the Bridgegate scandal, including whether the board's chair, David Samson, had conflicts of interest when he voted to approve a new PATH station near Harrison.
President Obama says Russian authorities "understand the stakes" involved in keeping the Olympics safe.  In a C-N-N interview, Obama says he is not discouraging Americans from attending and that he believes the games in Sochi will be safe.
Colorado theater shooting suspect James Holmes returns to court today for a hearing on whether crime scene reconstruction experts should be allowed to testify at his trial.
Schools remain closed in Atlanta today thanks to lingering aftereffects of Tuesday's winter storm that trapped thousands of vehicles on icy roads and left thousands of students stranded. The weather is expected to get warmer. Officials say the major goal is to remove remaining abandoned vehicles from roadways.
Amanda Knox says she will never willingly go back to Italy to serve time for murder. She made the comments on ABC's "Good Morning America," a day after Italian courts reinstated a guilty verdict against her. The 26-year-old said the court's decision was unfair, considering she previously had been cleared.
Not as cold today. It will be cloudy with a high of 38. Tonight, the temperature will dip down to 30.
The weekend will be a little milder. Saturday: cloudy with some morning showers and a high near 41. Super Bowl Sunday: cloudy with a high near 48.