WNYC Newscast
Latest Newscast: Human Error on Metro-North Outage, Judge Orders TX Woman Removed From Life Support, Dow Drops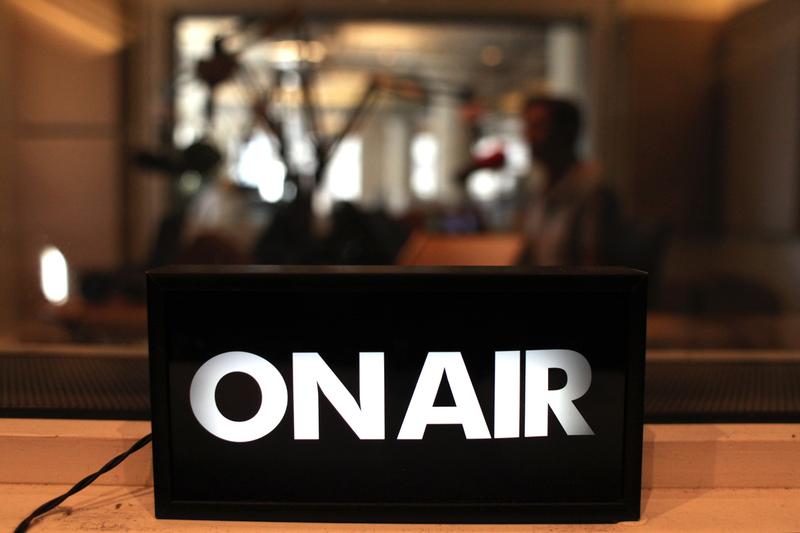 Here are the latest headlines from the WNYC newsroom.
The Metropolitan Transportation Authority says human error was to blame for a two-hour Metro-North outage that stranded thousands of commuters Thursday night. MTA head Thomas Prendergast said that computers that run the signal system lost power when one of two main power supply units was taken out of service for replacement.  He said technicians performing the work did not realize that a wire was disconnected on the other main power supply unit. Prendergast called the outage "unacceptable, pure and simple."
A judge has ordered a Texas hospital to remove life support for a pregnant, brain-dead woman.  John Peter Smith Hospital in Forth Worth has been keeping Marlise Muñoz on life support against her family's wishes.  It had argued that it had to protect the life of the unborn child.
The U.S. stock market swooned as investors fear slower global economic growth.  The Dow Jones industrial average dropped 318 points, nearly 2 percent, to close at 15,879, its worst drop since last June.  The Dow is down almost 500 points over the past two days as investors pulled out of stocks and emerging markets and stash money in safer assets like bonds.
About 60 kids in New Jersey missed school last week after coming down with flu-like symptoms. School officials at the Great Meadows Regional School District say schools were closed January 17 due to an "unusually high" number of students and staff with flu-like symptoms. About one-third of the students at Liberty Elementary School in Liberty Township were absent, according to a nurse there. 
As fighting continues to rage throughout parts of Syria, including an area near the capital, there's word from Switzerland that representatives from the Syrian government and the rebels will meet face-to-face tomorrow for the first time. 
The U.S. is strongly condemning a string of bombings in Egypt's capital today that killed at least six people. The White House says President Barack Obama has been briefed on the Cairo bombings and violent clashes in cities across Egypt that left another 10 people dead. The attacks fueled fears of an increasing militant insurgency in retaliation for the military's ouster last year of Islamist President Mohammed Morsi.
Continued cold tonight with lows around 15 degrees.
This weekend remains freezing.  Snow showers and flurries expected on Saturday, with about an inch of accumulation and a high near 28.  Sunday will be partly cloudy with a high of 22.