WNYC Newscast
Latest Newscast: Syria Talks Press On; Arrests in Decades-Old JFK Heist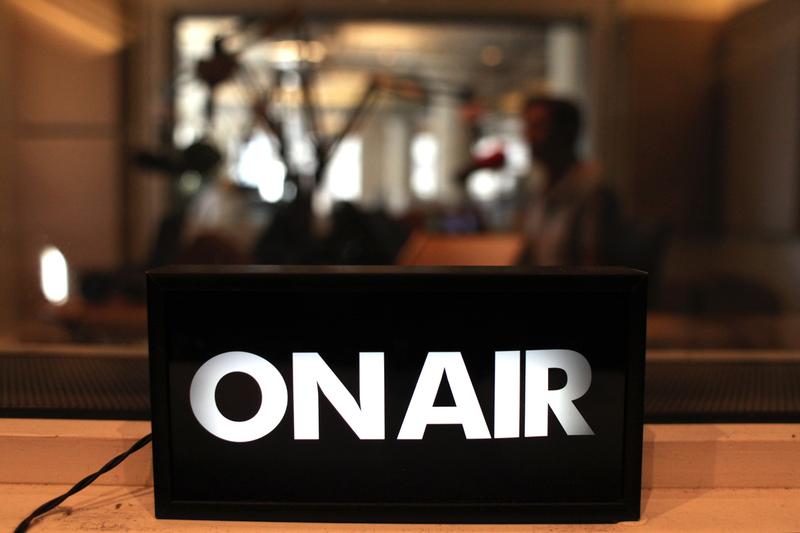 Here are the latest headlines from the WNYC newsroom.
Sandy recovery has been the signature achievement of New Jersey Governor Chris Christie, yet WNYC has learned his administration quietly terminated its contract with its biggest contractor in charge of getting Sandy victims back in their homes.
In Washington, DC, to address the US Conference of Mayors, Mayor de Blasio urged his fellow mayors to follow his lead on issues like preK and paid sick days. He says it's up to mayors to fight what he calls an "inequality crisis" because Congress has been ineffective.
Thirty-six years after the brazen theft of 6 million dollars worth of cash and jewelry from the cargo of a Lufthansa Airliner at JFK Airport, the FBI arrested five reputed mobsters and charged them with the crime.
Defense Secretary Chuck Hagel ordered immediate actions Thursday to define the depth of trouble inside the nation's nuclear force, which has been rocked by disclosures about security lapses, poor discipline, weak morale and other problems that raise questions about nuclear security.
Syria's government said stopping terrorism — not talking peace — was its priority, while the Western-backed opposition said "the road to negotiations" had begun, offering a glimmer of hope Thursday for a way to halt the violence that has killed more than 130,000 people. The two sides did not meet face-to-face, buffered by a famously patient U.N. mediator.
A government review panel warned Thursday that the National Security Agency's daily collection of Americans' phone records is illegal and recommended that President Barack Obama abandon the program and destroy the hundreds of millions of phone records it has already collected. The recommendations by the Privacy and Civil Liberties Oversight Board go further than Obama is willing to accept and increase pressure on Congress to make changes.
Tonight will be frigid with a low of 9 and windchills as low as -5. Tomorrow will be mostly sunny with a high near 19, but windchills remaining as low as the night before.