WNYC Newscast
Latest Newscast: De Blasio Orders More Plowing for UES; Debt Limit Clock Ticking; Syrian Peace Talks Tense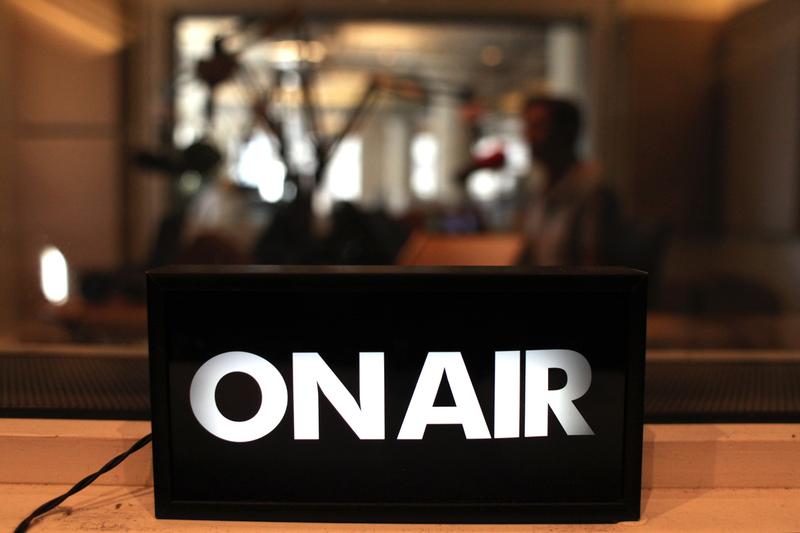 Here are the latest headlines from the WNYC newsroom.
Mayor Bill de Blasio has ordered Sanitation Commissioner John Doherty to "double down" on snow removal efforts on Manhattan's Upper East Side, after hearing concerns that de Blasio's administration neglected the posh neighborhood in favor of the outer boroughs. In a statement, he said he visited the area and talked to residents, and found "more could have been done." At an earlier news conference, he said the storm's early start during Tuesday's morning rush hour made it difficult to plow streets in congested areas like the Upper East Side.
U.S. Treasury Secretary Jacob Lew has told Congress that by late February he will run out of steps he can take to avoid a first-ever default on U.S. debt.  Under an agreement that ended the partial government shutdown in October, Congress suspended the debt limit until February 7.  Some Republicans hope to use the debt limit as leverage to force the Obama administration to agree to more government spending cuts.
Activists and Syrian state media are reporting clashes in different parts of Syria as a peace conference to end its nearly three-year civil war began in Switzerland today. Those talks have been very heated, with Syria's foreign minister accusing the West and neighboring countries of funneling money, weapons, and foreign fighters to the rebellion.
Israeli officials said three Palestinians who are now in Israeli custody had planned to attack a Jerusalem conference center with firearms, and then kill rescue workers with a truck bomb.  They said it was part of an al-Qaida plot that would have included an attack on the U.S. Embassy in Tel Aviv on the same day.  The Israeli intelligence agency said the plot was in the "advanced planning stages."  
The latest insurance industry crash test results aren't very flattering for subcompact cars. None of the 12 minicars tested got the highest rating of "good" from the Insurance Institute for Highway Safety. Only one, the Chevrolet Spark, was deemed "acceptable."
Tonight, increasing clouds, bitter cold, low near 8.  The 10 to 15 mile per hour winds will make it feel like -8.  Tomorrow, Thursday, partly sunny, scattered snow showers possible, high 23.