WNYC Newscast
Latest Newscast: Winter Storm Grips Northeast, Churuch Abuse Hidden, Cuomo Proposes PreK Funding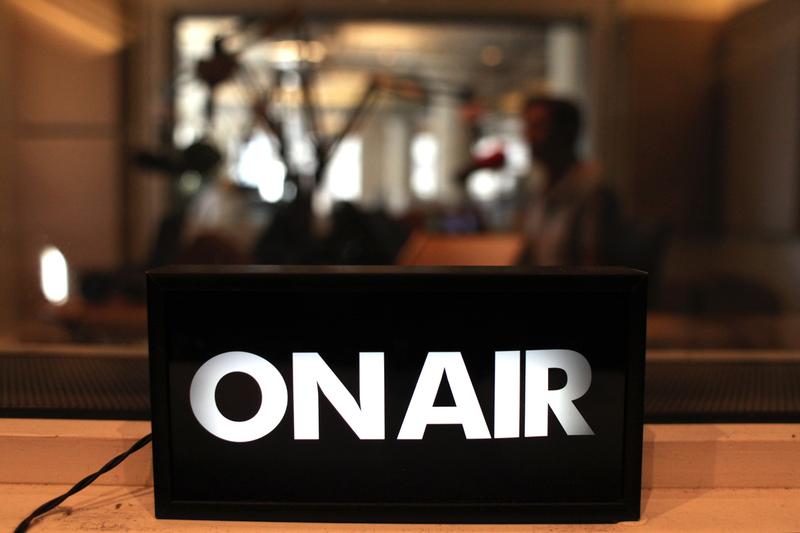 Here are the latest headlines from the WNYC newsroom.
A swirling winter storm has the Northeast and Mid-Atlantic in its grip.  It stretches from Kentucky to Massachusetts.  Forecasters said Philadelphia, New York and southern New England could get a foot of snow before the storm passes Wednesday morning.  New York City is expected to get up to 8 inches while Long Island could see 14 inches.  Governor Andrew Cuomo has declared a state of emergency for New York City's five boroughs and Nassau, Suffolk, Westchester and Rockland counties. 
Documents released by the Chicago Archdiocese showed church officials were more concerned about losing parishioners and "potential priests" than they were about pedophile priests.  Accused priests known to have molested children were moved from parish to parish and their crimes were hidden from the public.  The 6,000 pages of documents were released through settlements between attorneys for the archdiocese and victims.
New York Governor Andrew Cuomo proposed setting aside $1.5 billion dollars over five years to fund expanded pre-kindergarten throughout the state, putting him at odds with Mayor Bill de Blasio's preK and after school expansion plan.  Cuomo's proposal was part of a $138 billion dollar budget for fiscal year 2015 that also would cut business taxes, cap property tax increases, revamp the state's brownfields reclamation program and set up a public campaign financing system that would mirror New York City's.
The New York City medical examiner's office says human remains found along the East River last week are those of Avonte Oquendo, a 14-year-old autistic boy who has been missing for three months. His disappearance prompted a massive search that included hundreds of police and volunteers. The medical examiner says the cause and manner of Avonte's death are pending further study.
Chris Christie has been sworn in for a second term as New Jersey governor. Christie's second term begins in turmoil with multiple investigations into his administration over alleged ties to the ongoing bridgegate scandal and accusations the administration withheld Sandy aid from Hoboken over a development deal. Christie canceled the party planned to celebrate his second inauguration, citing fear that heavy snow could pose a travel hazard. Food for the event will be donated to food pantries in the Jersey City area.
Russian security officials are hunting down three potential female suicide bombers, one of whom is believed to be in Sochi, where the Winter Olympics will begin next month. Russian authorities have blamed the so-called "black widows" of slain insurgents for previous suicide attacks in the country.
President Obama will meet with Pope Francis during the president's European trip in March. The White House says Obama "looks forward to discussing with Pope Francis their shared commitment to fighting poverty and growing inequality." Their meeting is set for March 27. 
Tonight will be frigid and windy with snow and blowing snow and a low near 10.  The wind will make it feel like -10.  Tomorrow, Wednesday, sunny but bitterly cold, gusting winds, high 18.