WNYC Newscast
Latest Newscast: Syrian Talks in Doubt, Hoboken Residents React to Mayor's Claims, Iran Complies With Nuke Deal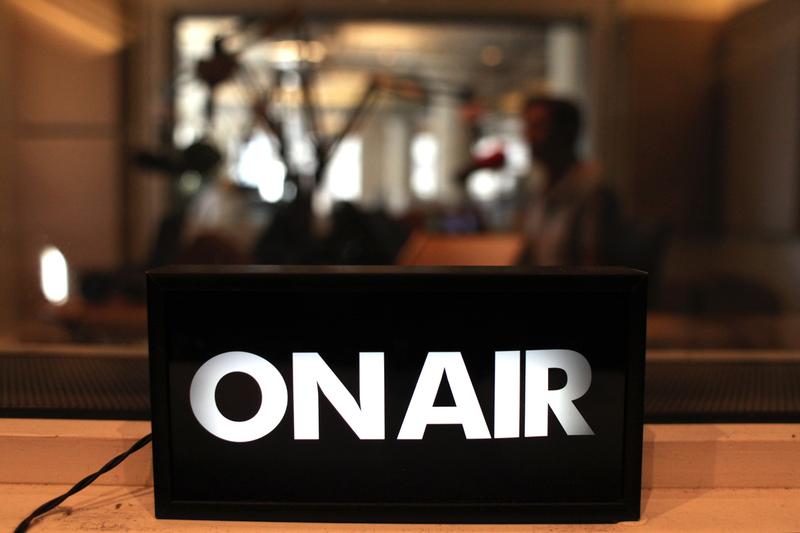 Here are the latest headlines from the WNYC newsroom.
A last-minute U.N. invitation for Iran to join this week's peace talks on Syria has thrown the conference into doubt. The United States says the offer should be rescinded. And the main Western-backed Syrian opposition group is threatening to skip the event in Switzerland. The talks are aimed at ending Syria's three-year civil war.
Hoboken residents are reacting to allegations from Mayor Dawn Zimmer that members of the Christie Administration pressured her to sign off on a redevelopment deal in exchange for Sandy aid.
An Islamic militant group in Russia's North Caucasus is warning that if the Winter Olympic Games are held in Sochi, "we will give you a present for the innocent Muslim blood being spilled all around the world." The same group also is claiming responsibility for the two deadly suicide bombings in the Russian southern city of Volgograd last month.

A senior Iraqi official claims that al-Qaida fighters hunkered down in the city of Ramadi have enough heavy weapons to take the country's capital, Baghdad.  Al-Qaida fighters took Ramadi last month. Iraqi forces have been fighting to recapture it and nearby Fallujah. 
The U.N. nuclear agency says so far Iran is holding up its end of the nuclear bargain. The International Atomic Energy Agency says Iran has halted its 20 percent uranium enrichment and has given assurances it will not enrich at other locations while Tehran and major powers negotiate a final deal on its nuclear program.
Partly cloudy today with a high near 44. Tonight will be cold with a low of 24.

A Winter Storm Warning is in effect from tomorrow at noon through Wednesday morning with snow becoming steady and heavy in the afternoon. It will be cold with a high in the mid 20's. Up to ten inches are possible by Wednesday with more on the eastern end of Long Island.