Latest Newscast: Budget Easily Clears House; Last RNC Arrests Suits Settled; New Details in New Mexico School Shooting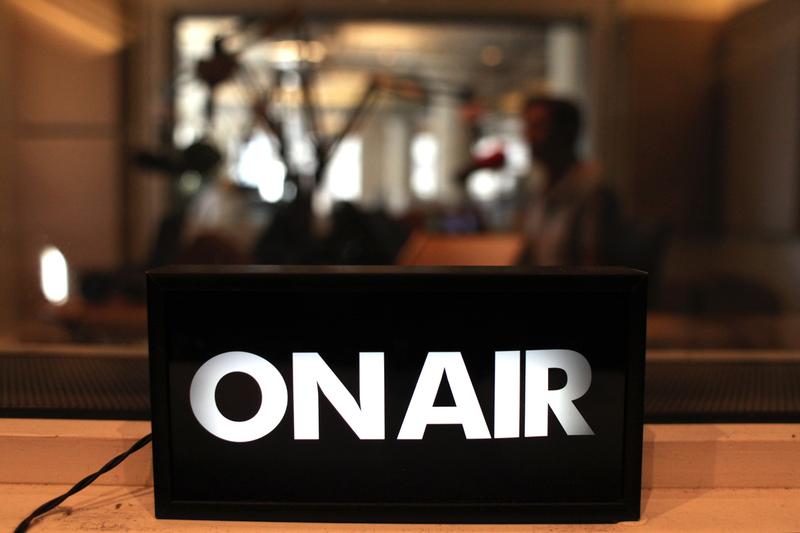 Here are the latest headlines from the WNYC newsroom.
The House of Representatives approved, with broad support, a $1.1 trillion spending bill for operating the federal government through the remainder of the fiscal year. Only three Democrats voted "no" and Tea Party Conservatives offered mild opposition. Senate passage is expected this week.
New York City will pay $18 million to settle outstanding lawsuits stemming from the arrests and detention of hundreds of demonstrators, journalists and bystanders during the 2004 Republican National Convention. The payout amounts to about $6,400 per plaintiff.
More details have emerged about Tuesday's shooting of two students at a New Mexico middle school. A state police official said the 12-year-old boy who opened fire in a gym warned some students away before the attack. The boy got the sawed-off shotgun used in the attack from his family's home. One of the wounded students is in critical condition, the other in satisfactory condition.
Mayor Bill de Blasio has launched an initiative to reduce traffic fatalities in New York City to zero. He called the deaths "an epidemic." Eleven people have died so far this year.
Crews continue to fix a water main break in Manhattan that left a crater in the street and disrupted subway service on nine lines this morning. The break was near a major transit hub at Union Square. A spokesperson for the city's Department of Environmental Protection said the rupture occurred in a 36-inch cast iron pipe that dates back to 1877.
The Senate Intelligence Committee released a report on the deadly assault on the diplomatic compound in Benghazi, Libya, Wednesday, laying blame on the State Department, the intelligence community - even the late Ambassador Chris Stevens - for failing to communicate and heed warnings of terrorist activity in the area. The report found the attacks were preventable. Stevens and three others were killed in the 2012 incident.
President Obama is expected to endorse changes to the way the government collects millions of Americans' phone records for possible future surveillance, but he'll leave many of the specific adjustments for Congress to sort out, according to officials.
Tonight, cloudy, cool.  Low 37.  Tomorrow, cloudy, high 45.