WNYC Newscast
Latest Newscast: Gov. Christie: 'Mistakes Were Made,' Two Students Injured in New Mexico School Shooting; More West Virginia Businesses Reopen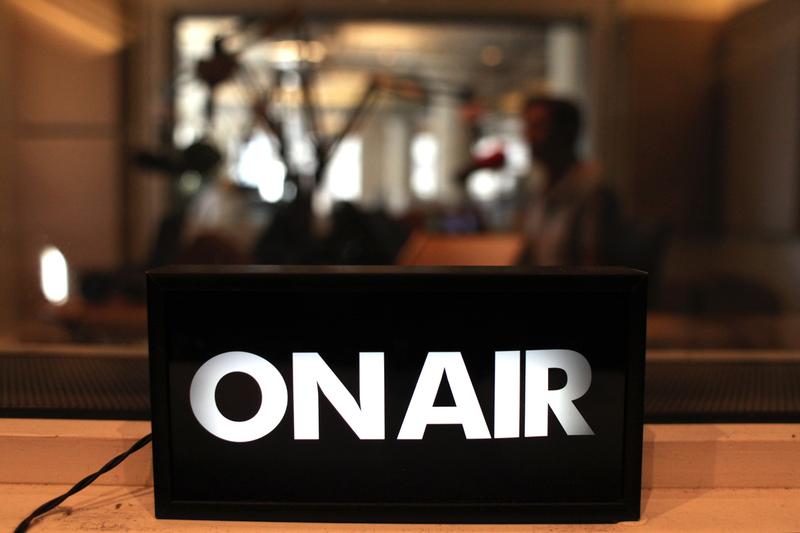 Here are the latest headlines from the WNYC newsroom.
New Jersey Governor Chris Christie began his annual State of the State address with another apology for the political payback scandal surrounding the closure of lanes to the George Washington Bridge last year. He went on to call for a longer school day and school year; for lower taxes; and for reform of pensions, sick leave, and disability programs.

A boy is in critical condition, and a girl in serious condition, after a 12-year-old New Mexico boy drew a shotgun from a band-instrument case and opened fire at his middle school.Governor Susana Martinez said the shooter was stopped by a teacher at Berrendo Middle School in Roswell, who talked him into dropping the weapon. The boy has been taken into custody.
Businesses and restaurants in downtown Charleston, West Virginia reopened, following last week's chemical spill, but many people waited yet another day for officials to tell them their tap water was safe. So far, about 38 percent of West Virginia American Water's customers have been allowed to use their water again after a chemical spill into the Elk River on Thursday.
Egyptians formed long lines at polling stations across much of the country to vote on a new constitution. The Muslim Brotherhood, now branded a terrorist group, has called for a boycott of the vote. Brotherhood supporters clashed with the military-backed government's security forces. Security officials say 11 people were killed in clashes between police and protesters loyal to the country's ousted president.
Americans spent more on clothing and shopped more frequently online in December. But they cut back almost everywhere else to end the holiday shopping season on a lackluster note. The Commerce Department says retail sales rose just 0.2 percent last month. That follows strong gains in October and November helped by healthy auto sales.
Tonight, scattered showers, partly cloudy, with a low of 37.  Tomorrow, Wednesday, partly cloudy, high 50.