WNYC Newscast
Latest Newscast: Federal Budget Talks Continue, WV Tap Water Improving, Leaders Pay Tribute to Ariel Sharon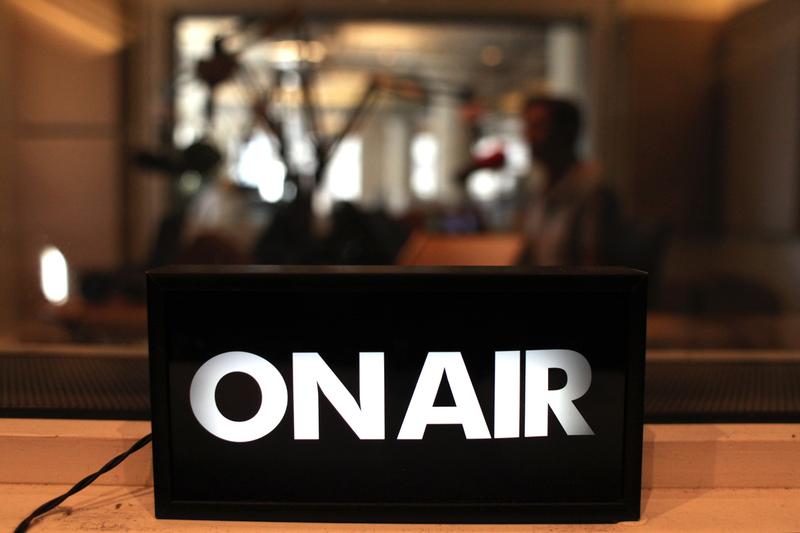 Here are the latest headlines from the WNYC newsroom.
Rain likely throughout the day today with a high around 50. Tonight turns partly cloudy late with a low of 37.Tonight: cloudy, a 40% chance of showers late. Low 41. Tomorrow: rain, high 48.
Congressional negotiators continue putting the finishing touches on a bipartisan $1.1 trillion spending bill. The current short-term bill expires at midnight. A new agreement, which would fund government operations through October, will have to be taken up by the House before the deadline.
Some of the faucets and shower heads that have been out of use in Charleston, West Virginia for five days because of a chemical spill are flowing again.But hundreds of thousands of residents are still prohibited from using tap water for drinking, bathing and cooking. Governor Earl Tomlin said federal authorities have opened an investigation into the spill.
New Jersey lawmakers announced they're forming special investigative committees to explore the role politics played in traffic jams last fall at the George Washington Bridge. The panels will have subpoena powers and will include representatives from Fort Lee and other communities most affected by the gridlock from the lane closures. Legislators said the scandal is no longer an issue of transportation, but of an abuse of power.
The Supreme Court has rejected Arizona's bid to put in place its ban on most abortions after 20 weeks of pregnancy. The justices declined to reconsider a lower court ruling that the law violates a woman's constitutionally-protected right to terminate a pregnancy before a fetus is able to survive outside the womb.
The funeral for former Israeli prime minister Ariel Sharon was held today. Hundreds of VIPs and international dignitaries attended. Sharon died Saturday at age 85 after years spent in a coma.