WNYC Newscast
Latest Newscast: More Bridge Scandal Docs Released; W. Va. Reels From Chem Spill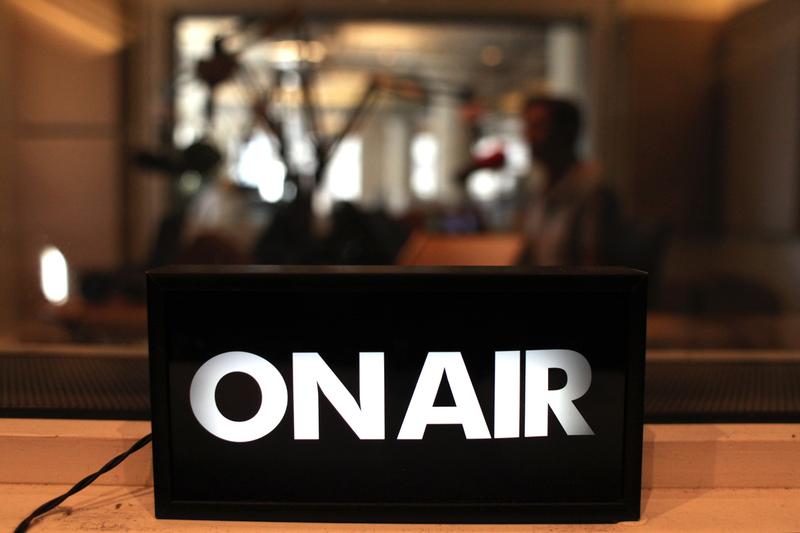 Here are the headlines from the WNYC newsroom:
Officials squabbled over media leaks and worried about bad publicity in the days after lane closings near the George Washington Bridge that now appear to have been politically motivated.  The lane closures caused four days of traffic jams in Fort Lee. More internal documents were released today by the legislative committee investigating the apparently politically-motivated lane closures last September near the George Washington Bridge.
Meanwhile, Regulators have rejected a Christie-backed plan to a build a 22-mile natural gas pipeline through New Jersey's protected Pinelands National Reserve. The proposal failed narrowly in a vote by the New Jersey Pinelands Commission.
Much of West Virginia's capital and surrounding counties are shut down, following a chemical spill in the Elk River in Charleston. The extent of the danger remains unclear.  Water for 300,000 people has been affected.
Target's pre-Christmas security breach was significantly more extensive and affected millions more shoppers than previously thought. The big retailer said hackers stole data from as many as 70 million customers.  In December, it reported some 40 million credit and debit card accounts had been affected.
A wind advisory and a flood watch in effect tomorrow. Rain tonight with a low of 42, giving way to a humid, warmer Saturday: highs could break 60, amidst periodic heavy rain and gusty winds. Sunday, mostly sunny and breezy with highs in the upper 40s.