WNYC Newscast
Latest Newscast: Christie Says He Knew Nothing, While Associate Takes Fifth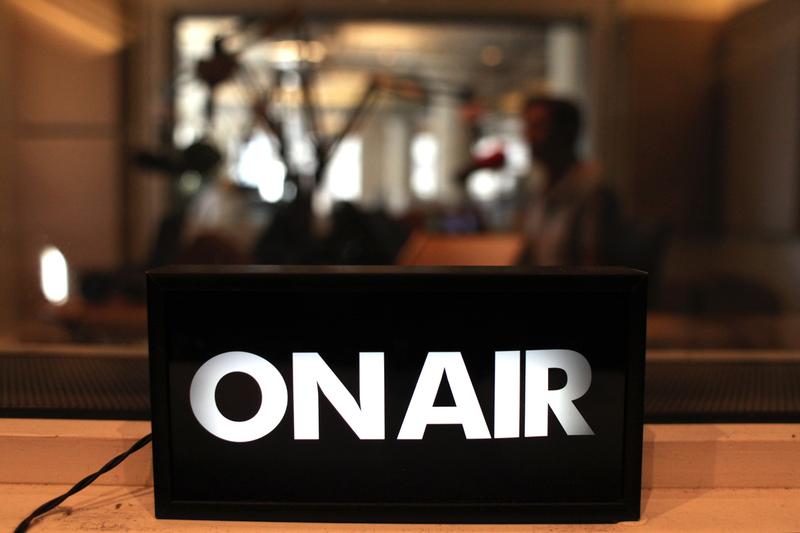 Here are the latest headlines from the WNYC Newsroom.
New Jersey Governor Chris Christie says he knew nothing of a plan by some of his closest aides to create traffic jams as political payback to a town mayor. He adds that he was stunned by what he calls the "abject stupidity that was shown." The governor today announced the firing of his deputy chief of staff. Meanwhile, the Christie associate and former Port Authority official at the center of the scandal, David Wildstein, was held in contempt by an Assembly committee, after refusing to answer members' questions.
A new report from the real estate firm Douglas Elliman shows rents in Manhattan have stopped going up. But that isn't necessarily good news for renters. The firm doesn't expect rents to decline anytime soon either.
President Obama has laid out his new initiative for reducing poverty and creating jobs by focusing on specific economic "Promise Zones." The first five areas are San Antonio, Texas; Southeastern Kentucky; Philadelphia; Los Angeles; and the Choctaw Nation of Oklahoma.
Relations between the U.S. and Afghanistan could deteriorate further, now that scores of prisoners considered a security threat by the U.S. are being released. Afghan President Hamid Karzai says there's not enough evidence against them.
Cloudy tonight, with some flurries or freezing drizzle possible late and into Friday morning; low 29. Tomorrow clouds remain but the temperature hits 40. Rain Saturday, with temperatures reaching into the mid-50s.