WNYC Newscast
Latest Newscast: Christie Says Top Aide Lied to Him About Lane Closures; Cuomo's Big Speech; Mark-Viverito Elected Council Speaker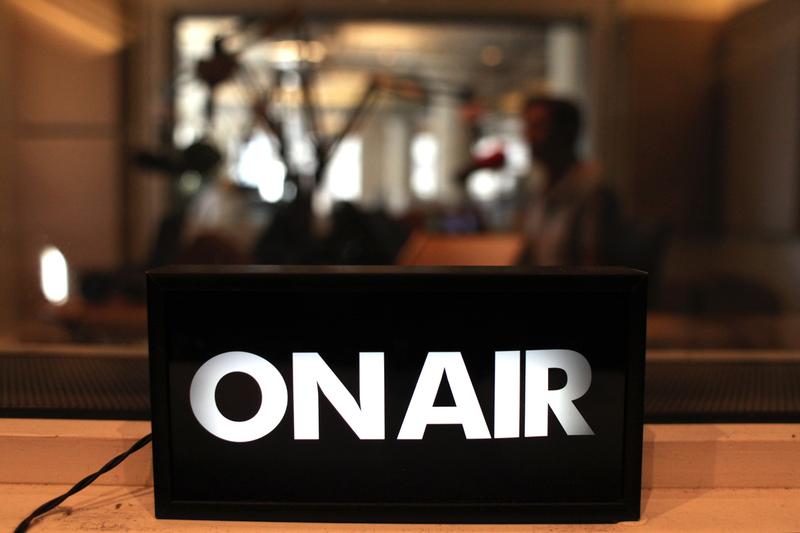 Here are the latest headlines from the WNYC Newsroom:
New Jersey Governor Chris Christie says a top aide lied to him about her role in ordering lane closures at the George Washington Bridge. Emails and text messages released Wednesday link Deputy Chief of Staff Bridget Anne Kelly and Christie appointees to the Port Authority to traffic jams in Fort Lee that appear to have been engineered as political payback against Fort Lee's mayor.
New York Governor Andrew Cuomo delivered his annual State of the State address today. Cuomo focused on cutting taxes and balancing budgets, striking a more centrist tone than last year's speech. He also urged the legislature to support universal pre-kindergarten, medical marijuana use, and keeping juvenile suspects out of adult courts.
Melissa Mark-Viverito, a staunch ally of Mayor Bill de Blasio, has been elected New York City Council speaker. Mark-Viverito, a Democrat who represents East Harlem, defeated Manhattan Councilman Dan Garodnick on Wednesday. Garodnick abandoned his bid in the moments before the City Council's vote and threw his support behind Mark-Viverito, who is one of the most liberal members of the council and was an early supporter of de Blasio's mayoral bid.
Long Island Congresswoman Carolyn McCarthy says she will not seek re-election to a tenth term. McCarthy, a Democrat, announced last year she had lung cancer. McCarthy became a national advocate for gun control legislation after her husband was killed and son wounded in the 1993 Long Island Rail Road massacre.
Temperatures hovering just under 20 degrees tonight, then the weather will continue to warm up. Sunny with a high of 34 tomorrow; mostly cloudy with a high of 40 Friday; hitting the 50s for the weekend.