WNYC Newscast
Latest Newscast: Retired NYC Cops, Firefighters, Charged in Disability Fraud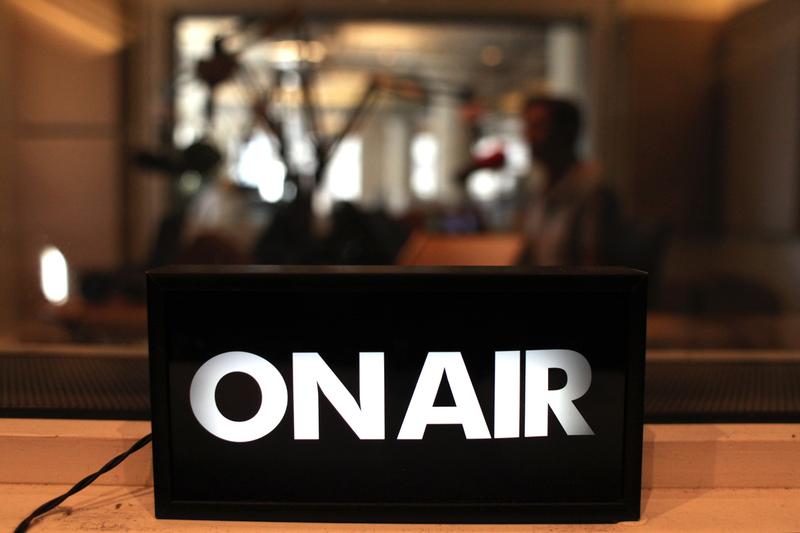 Here are the latest headlines from the WNYC Newsroom
Prosecutors say more than 100 retired New York City police officers, firefighters and prison guards have been charged with faking psychiatric problems to get federal disability benefits. District Attorney Cyrus Vance said four ringleaders coached the officers on how to falsely describe symptoms of depression and other mental health problems.  He said half of them claimed their mental problems arose after the terrorist attacks of September 11, 2001.  Prosecutors said the scheme dates back to 1988, involving more than 1,000 applicants who sought $400 million in Social Security disability benefits, the largest such fraud in history.
J.P. Morgan Chase has agreed to pay $1.7 billion to settle claims related to Bernard Madoff's Ponzi scheme. JP Morgan was Madoff's primary bank in the later years of a fraud that spanned decades.  Federal prosecutors said JPMorgan Chase turned a blind eye to signs of Madoff's Ponzi scheme and broke a law requiring banks to report fraud.
A compromise now appears possible, to get benefits flowing again to the long-term unemployed. The Senate today unexpectedly voted to move forward with legislation backed by the White House to renew those benefits. A half-dozen Republicans joined with Democrats on the test vote.
The United Nations said the first batch of chemicals needed for making poison gas have been loaded onto a Danish cargo ship and taken out of Syria.  The announcement comes a week later than initially planned, but it marked a crucial step in the international operation to rid President Bashar al-Assad of his declared chemical weapons program.  
The record-breaking polar air that has made the Midwest shiver over the past few days gripped the East and South on Tuesday.  Temperatures plunged into the single digits and teens from Boston to Atlanta and Birmingham.  Forecasters said temperatures should head back toward freezing in the next day or two.
The bitterly cold temperatures could mean a spike in heating oil prices for people in the federal Low Income Home Energy Assistance Program. Some experts worry that this could lead some people to turn down their heat and put their health at risk.
Mayor Bill de Blasio is forging ahead with his call to fund universal, full-day pre-kindergarten and after school programs in New York City with a tax on high-income earners.
Medical marijuana boosters say Governor Cuomo's plan to allow limited use of the drug doesn't go far enough.
Janet Yellen takes the helm of the Federal Reserve. She faces a significantly different economic landscape than the one dominated by Ben Bernake's tenure as chairman.
Tonight will be clear and cold with a low near 8.  Gusting winds of up to 35 miles per hour will make it feel like -10.  Tomorrow, Wednesday, bitterly cold in the morning, with wind chill values near -5.  Less cold, sunny, for the remainder of the day.  High reaching 32.