WNYC Newscast
Latest Headlines: After Snow, Bitter Cold Hits NYC, Northeast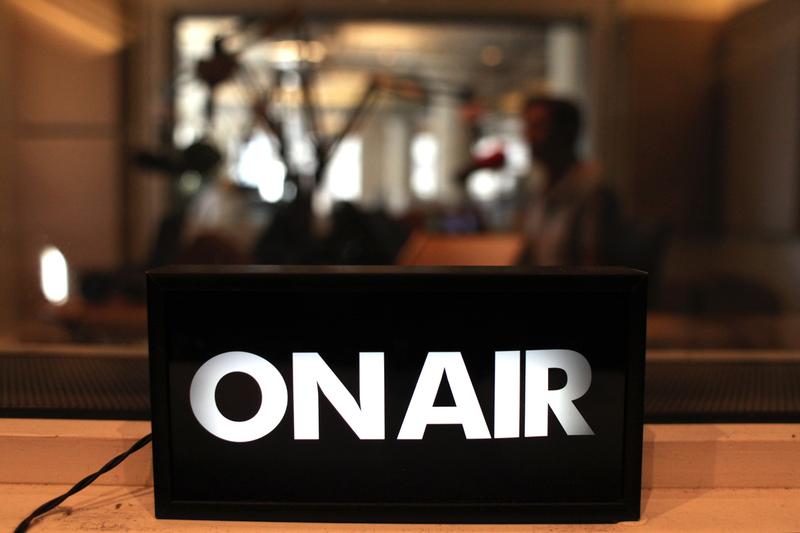 Here are the latest headlines from the WNYC newsroom.
Brisk winds raking the Northeast complicated travel by blowing snow around. About 2,200 flights have been canceled nationwide today, according to the aviation tracking website, FlightAware.com. The winter storm and the cold temperatures are now blamed for 13 deaths across the country.
New York City officials encouraged the homeless to find shelter as single-digit temperatures followed a snowstorm into the city. In upstate New York, areas north and west of the mid-Hudson Valley were under either a wind chill warning or advisory overnight into Saturday morning. The National Weather Service said the Adirondacks and much of central New York could reach 25 to 40 degrees below zero, while the eastern part of the state could experience temperatures of 15 to 25 below.
In California, a judge said the mother of a 13-year-old girl who was declared brain dead after tonsil surgery can remove her daughter from an Oakland hospital if she assumes full responsibility for the consequences.  Children's Hospital Oakland has declared Jahi McMath wants to disconnect her from a ventilator.  McMath's mother wants to transfer her daughter to another facility that would fit her with breathing and feeding tubes.
The body of a second victim was found Friday in the ruins of a Minneapolis apartment building, increasing to two the death toll from the explosion and fire that gutted the building.  Fire investigators are focusing on a gas explosion as a possible cause.  A spokesman for CenterPoint Energy said there were no natural gas leaks in the system and that the utility received no reports of a suspicious odor before the blast.
Tonight: partly cloudy, blowing snow, winds 15-20 mph with gusts up to 30 mph.  Very cold, with a low of 5 degrees and wind chill values near zero.  Saturday, sunny, not as cold!  High 28.  By Sunday, temperatures will reach 47 degrees.  Go figure.