WNYC Newscast
Latest Newscast: Ukraine Crisis Deepens, Veterans' Bill Stopped, Christie Aides Joked About Creating Traffic Problems for Rabbi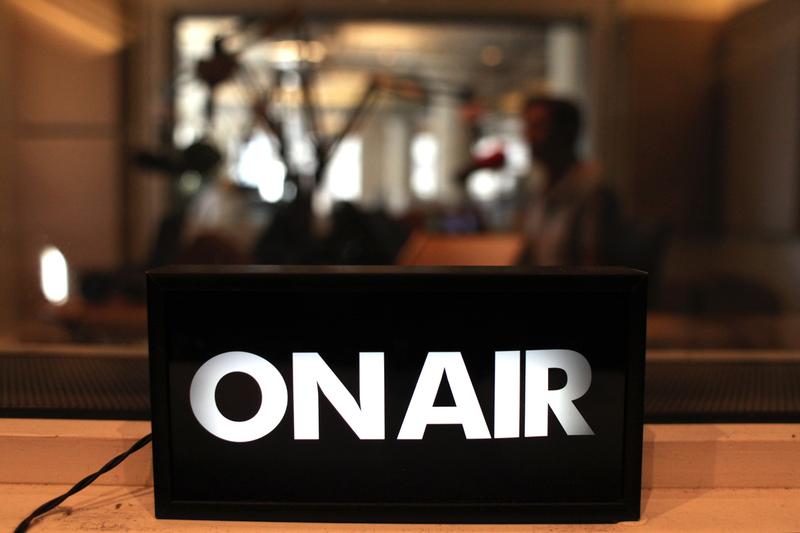 Here are the latest headlines from the WNYC newsroom.
The conflict in Ukraine has escalated, with masked gunmen storming parliament in Ukraine's strategic Crimea region today, as Russian fighter jets scrambled to patrol borders and the newly-formed government in Kiev pledged to prevent a national breakup. State media reported that Moscow has granted shelter to Ukraine's fugitive president, Viktor Yanukovych. Ukraine's finances plummeted further, prompting Western leaders to prepare an emergency financial package.
Disputes over federal spending and over fresh penalties against Iran have derailed legislation in the Senate that would have provided $21 billion for the nation's veterans, for medical, education and job-training benefits. Republicans used a procedural move today to block the measure. Each party is blaming the other for turning the effort into a chess match aimed at forcing politically-embarrassing votes.
Newly-released e-mails show key players in the Bridgegate plot to cause traffic jams in Fort Lee, N.J., also joked about creating traffic headaches for a rabbi. The e-mails, between Gov. Chris Christie's former deputy chief of staff, Bridget Anne Kelly, and former Port Authority executive David Wildstein came about a month before the George Washington Bridge lane closures. The rabbi, a Christie supporter, told the New York Times he didn't know what he did to draw the aides' ire.
Governor Christie took his state budget on the road. He held a town hall in Morris County, a GOP stronghold, to tell a crowd that Democratic legislators better work with him to fix the bankrupt pension system -- or he will have to take "more extreme measures."

The federal Food and Drug Administration proposed major changes to the nutrition labels on food packages, the biggest overhaul of the information in twenty years. The changes include putting calorie counts in larger, bolder type and changing portion sizes so that they more realistically reflect how much Americans eat. Consumers also would for the first time be told whether foods have added sugars.
Tonight, clear skies, windy and cold, low 9 degrees, but gusting winds of up to 30 miles per hour will make it feel as low as 8 below. Friday, another frigid day. Sunny and windy, high 19.