WNYC Newscast
Latest Newscast: U.S. Prosecutors Want a Crack at Guzman, Ukraine Elections, Use of Stop-and-Frisk Higher in Newark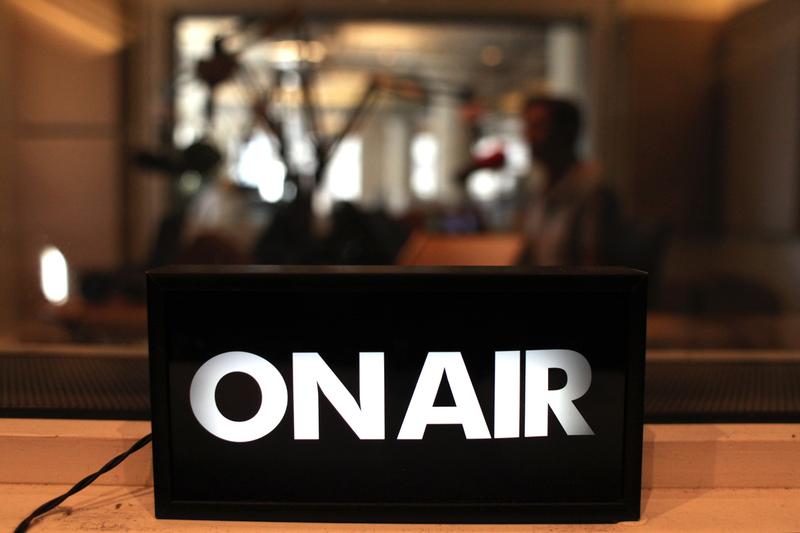 Here are the latest headlines from the WNYC newsroom.
Federal prosecutors want a crack at drug kingpin Joaquin "El Chapo" Guzman. But it's far from clear whether Guzman will ever see a U.S. courtroom. At least seven federal district courts have indictments pending against Guzman, who was arrested at a Mexican beach resort.
Ukraine is preparing for elections to replace ousted President Viktor Yanukovych. The Ukrainian Central Election Commission has posted an election calendar online which gives candidates until April 4 to register for the race. Ukraine is being urged to plan a reform program so the European Union and other Western nations can give proper consideration to financial aid for the country.
Dozens of students were killed in a predawn attack at a college in northeastern Nigeria. Suspected Islamic militants set ablaze a locked hostel, shooting and slitting the throats of those who escaped through windows. Some were burned alive.  A witness says he and other teachers estimate 40 students died.
House Republicans are about to promote what they say is major tax overhaul. An aide says the plan would lower the top income tax rate from 39.6 percent to 25 percent. It would impose a new 10 percent surtax on some earned income above about $450,000 but the surtax would not apply to capital gains or dividends. That would spare many of the super-rich who make the bulk of their money from investments.
A new report by the American Civil Liberties Union of New Jersey indicates police in Newark use stop-and-frisk more per capita than police in New York City.
Cloudy and cold today with a high of 34. A few flurries are possible. Tonight, flurries are possible late with a low near 24.