WNYC Newscast
Latest Newscast: Ukrainian Unity Government To Be Named, Detroit Bankruptcy Road Map, Canada Defeats US in Hockey, Again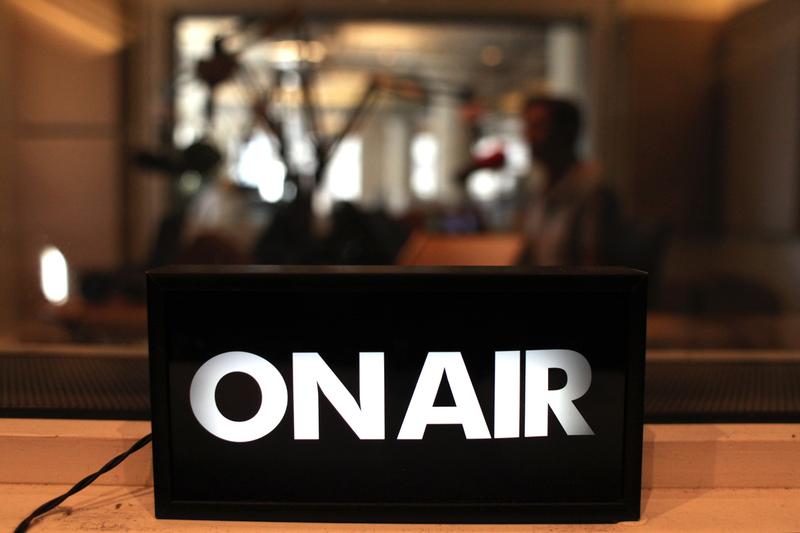 Here are the latest headlines from the WNYC newsroom.
Within ten days, authorities in Ukraine will name a unity government that includes top opposition figures.  It's part of the deal that was agreed to by protest leaders and the country's president, Viktor Yanukovych.  Later in the day, the country's parliament took away some of the president's powers.  It also voted to free his rival, former Prime Minister Yulia Tymoshenko, from prison.
Detroit provided a federal judge with its road map out of bankruptcy
, one that spares retired city workers the deep pension cuts they had feared.  
The New York Times
reports that, under the plan, retired police officers and firefighters would see pension cuts of less than 10 percent.  Other retired city workers "would likely receive in excess of 70 percent" of their expected pensions.  Unsecured creditors are not so lucky.  They'd get "about 20 percent recovery on their claims."
For the second day in a row, Canada has defeated the United States in Olympic hockey.  The men's team beat the Americans, 1-0, in the semifinals of the Olympic men's hockey tournament in Sochi.  Canada advances to the gold medal game against Sweden on Sunday.  The US team faces Finland tomorrow for the bronze.  Thursday, the Canadian women's hockey team stunned the Americans for the gold.
Mayor Bill de Blasio faced more questions today about why his official vehicles were videotaped breaking traffic laws only two days after he rolled out a sweeping traffic safety plan. De Blasio deferred to the NYPD when met by reporters this morning. The mayor's cars are typically driven by members of his security detail, made up of NYPD detectives.
Tonight, some spotty showers early.  The skies clear overnight.  Low 35.  The weekend will be nice. Saturday: mostly sunny and mild with a high near 54.  Sunday: mostly cloudy with highs in the upper 40's.