WNYC Newscast
Latest Newscast: Truce in Ukraine, NY Changes Use of Solitary Confinement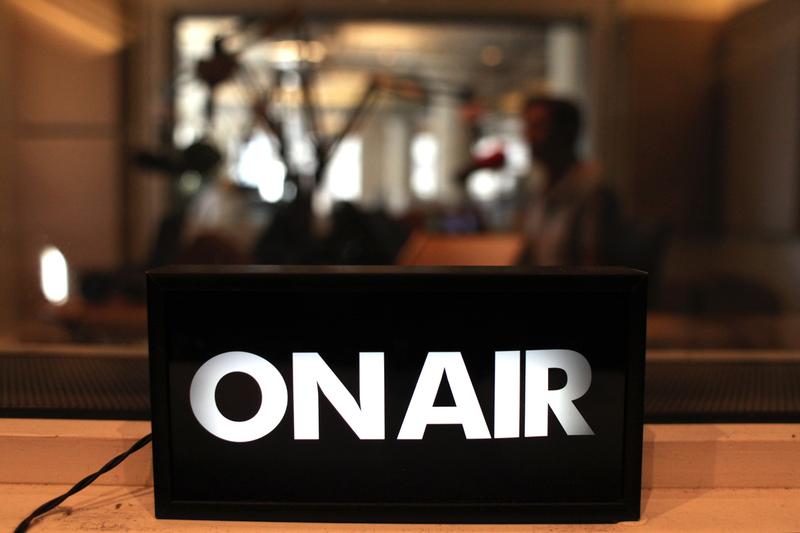 Here are the latest headlines from the WNYC newsroom.
Ukraine's embattled president and leaders of the protests that have been roiling the country agreed Wednesday on a truce to halt the violence that has killed 26 people and injured more than 425 others. A protest leader was quoted as saying the government pledged not to attack an opposition encampment in central Kiev while further negotiations unfold.
Meanwhile, President Obama told Ukraine that its military shouldn't step into a situation that should be resolved by civilians.  His remarks came as the European Union considers imposing sanctions on Ukraine.  EU foreign ministers will hold an emergency meeting tomorrow.
New York State has agreed to make sweeping changes to its use of solitary confinement in its prisons. Under an agreement with the New York Civil Liberties Union, state correction officers will no longer put 16-and-17-year-old inmates or pregnant inmates in solitary confinement, and they'll limit its use to 30 days for developmentally disabled inmates. The NYCLU had sued on behalf of three inmates who had spent significant time in solitary and had argued it caused physiological and psychological damage.
Lawyers for a New York City man who pleaded guilty today to a terrorism charge in a pipe bomb plot said he took the plea to avoid the possibility of life in prison.  Jose Pimentel had been charged with building homemade bombs to attack soldiers, police, even the George Washington Bridge.  Authorities have called Pimentel's case an example of the threat of homegrown terrorism plots. Pimentel's lawyers have said their client is the victim of overzealous policing since 9/11.
The coach of the Russian Olympic hockey team apologized to fans of the team after today's loss to Finland.  The defeat eliminated the Russian men's team from the Olympic hockey competition in the team's home country.
U.S. home construction fell in January for a second month but the weakness in both months reflected severe winter weather in many parts of the country. The expectation is that housing will deliver another year of solid gains, helped by an improving economy. The Commerce Department says builders started work at a seasonally adjusted annual rate of 880,000, down 16 percent from December.
Tonight, partly cloudy, low 33.  Tomorrow, mostly cloudy, slight chance of afternoon showers, milder, high 46.