WNYC Newscast
Latest Newscast: Unrest in Kiev, Higher Minimum Wage Would Cause Job Losses, NYC To Crack Down on Speeding Vehicles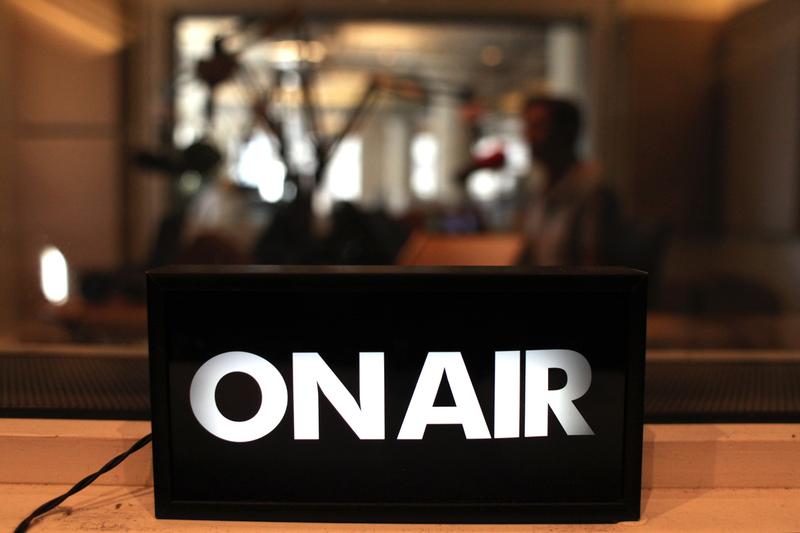 Here are the latest headlines from the WNYC newsroom.
Ukraine's political unrest has flared into deadly confrontations today. At least 18 people, both civilians and police, have died during violence in Kiev, the capital.  Police armed with stun grenades and water cannons attacked demonstrators in the city's main square.   
Congress' nonpartisan budget analyst said raising the federal minimum wage as President Obama and Democrats want would raise earnings for more than 16.5 million people by 2016.  But it would result in the loss of 500,000 jobs.  
President Obama has directed his administration to develop a new round of fuel efficiency standards for medium- and heavy-duty vehicles, saying the fuel savings truck fleets make will translate to savings for consumers.  Car and truck manufacturers have lobbied heavily against tougher fuel economy standards, saying they'll increase the price of vehicles and diminish safety.  
Mayor Bill de Blasio said police will crack down on drivers who speed or who don't yield to people in crosswalks, as part of a 63-point plan to bring pedestrian traffic deaths to zero.  The "Vision Zero" recommendations, compiled by several city agencies over the last month, include lowering the city's speed limit from 30 miles per hour to 25.  That will require approval from Albany.
NJ Transit's executive director announced he's stepping down.  James Weinstein's departure on March 2 comes a month after NJ Transit underestimated the number of people who'd use commuter rail to travel to the Super Bowl at MetLife Stadium.  Hundreds of passengers waited for hours after the game on crowded platforms.  
Tonight will be partly cloudy and cold with a low of 32.  Tomorrow, rain, high 45.