WNYC Newscast
Latest Newscast: Winter Storm Wreaks Havoc Along Entire East Coast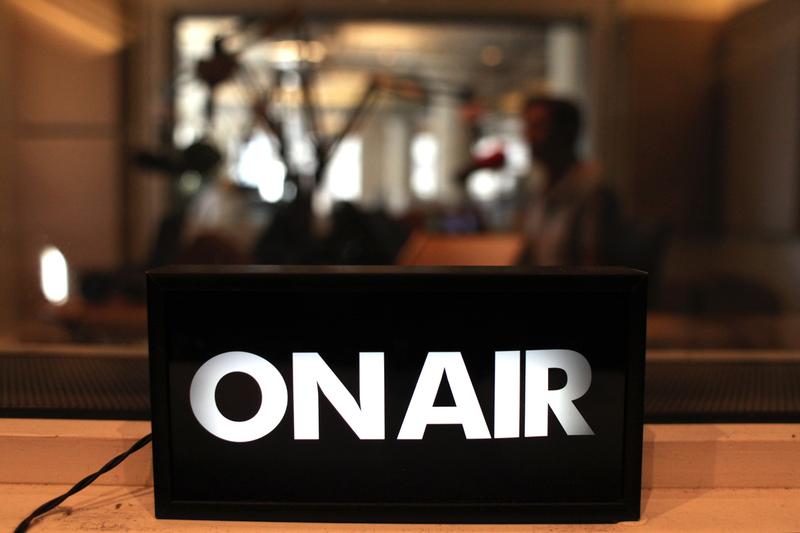 Here are the latest headlines from the WNYC newsroom.
The latest winter storm spread heavy snow and sleet along the Northeast corridor Thursday, while utility crews in the ice-encrusted South labored to restore power to hundreds of thousands of shivering residents. The sloppy weather shuttered schools and businesses, made driving scary, and grounded more than 6,000 flights.
Parents, teachers, elected officials — even TV weatherman Al Roker — are all raising questions about how New York City decides to declare a snow day. Mayor de Blasio defended his decision to keep schools open today but says in the coming weeks, the city will release more information about the process.
A couple of cable TV titans seek to become one. Comcast has agreed to buy Time Warner Cable for $45.2 billion in stock. The deal would make Comcast, which also owns NBCUniversal, a dominant force in both creating and delivering entertainment to U.S. homes.
The Sochi Olympics said goodbye Thursday to one of figure skating's all-time greats. Evgeni Plushenko, the first figure skater in the modern era to win medals in four Olympics, retired from competitive figure skating shortly after withdrawing from the men's competition for medical reasons.
More sleet and rain likely this evening, turning to snow overnight. Windy, with lows around 30. Another 4-8 inches of snow and sleet accumulation possible by Friday morning. Friday will be mostly sunny with a high of 40.