WNYC Newscast
Latest Newscast: On Way to NYC, Ice Storm Hammers South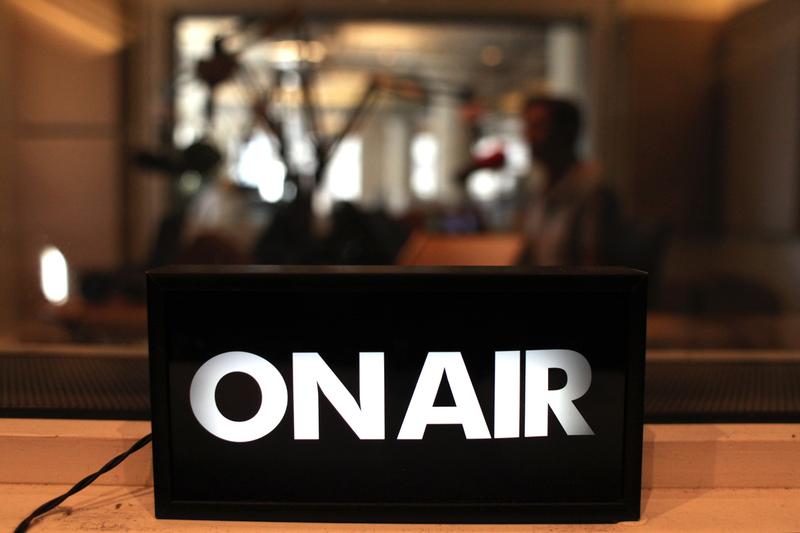 Here are the latest stories from the WNYC newsroom.
The second wintry storm in two weeks to hit the Deep South encrusted highways, trees and power lines in ice Wednesday, knocking out electricity to more than 350,000 homes and businesses. It's expected to bring snow, rain and sleet to the tri-state area beginning early Thursday morning, and could leave up to 10 inches of snow by Thursday night.

New York Mayor Bill de Blasio released his first budget for the city, with his universal pre-kindergarten plan as the centerpiece. The proposal allocates more than $500 million to pay for the program by taxing households that earn more than $500,000 a year. In Albany, Governor Cuomo continues to promote his own plan, one that doesn't raise taxes and is available to all of New York State.
A New York City bus driver is dead and three others injured after a stolen box truck slammed into the bus in the West Village.
Sid Caesar, the prodigiously talented pioneer of TV comedy who paired with Imogene Coca in sketches that became classics and who inspired a generation of famous writers, died Wednesday. He was 91.
The Obama administration says about 1 million people signed up for private insurance under the health law in January, extending a turnaround from early days when a dysfunctional website frustrated consumers. But wide disparities are emerging among states in health insurance sign-ups, according to an Associated Press analysis of federal enrollment statistics released Wednesday
Snow returns after midnight tonight with a low of 23. Accumulations of 1-3 inches expected by daybreak; a total of 5-10 inches possible by late tomorrow night.  A winter storm warning is in effect from midnight tonight through Friday morning.