WNYC Newscast
Latest Newscast: House Raises Debt Ceiling; Pre-K Fight Hits Albany; Another Winter Storm In the South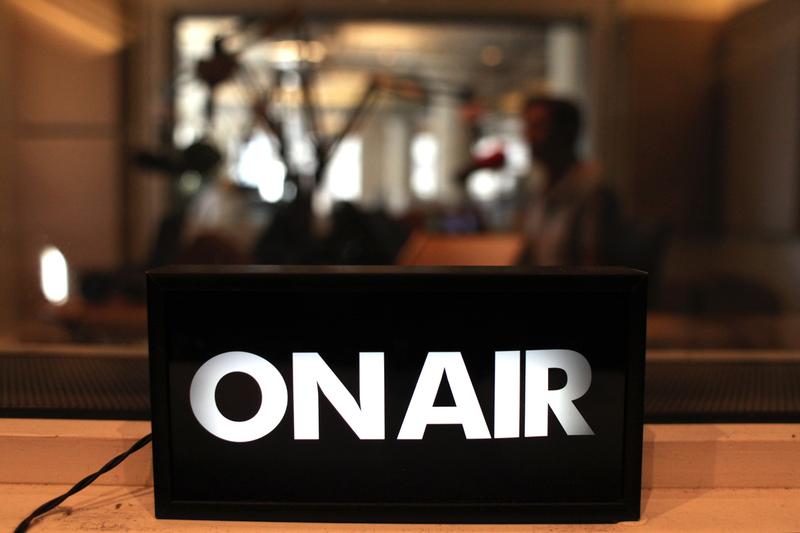 Here are the latest headlines from the WNYC newsroom.
The New York State Senate's top Democrat is stressing his support for Mayor Bill de Blasio's pre-kindergarten plan — but he's stopping short of demanding a new tax to pay for it, saying he's committed to making sure the plan is part of the state budget. Meanwhile, Governor Cuomo is coming out against another of Mayor de Blasio's signature proposals: letting the city raise its minimum wage.
Advocates for low-income New Jersey residents say the Christie administration is botching the distribution of Sandy recovery aid. Housing advocates told a state Senate oversight committee that many residents are confused after having been wrongly denied housing assistance.
U.S. House Republicans backed away from a battle over the government's debt limit Tuesday and permitted Democrats to drive quick passage of a measure extending Treasury's borrowing authority without any concessions from the White House. The 221-201 vote came hours after Speaker John Boehner announced that his fractured party would relent.
Attorney General Eric Holder called on a group of states Tuesday to restore voting rights to ex-felons, part of a push to fix what he sees as flaws in the criminal justice system that have a disparate impact on racial minorities.
Atlanta dodged the first punch of a dangerous winter storm Tuesday, but forecasters warned of a potentially "catastrophic" second blow in a thick layer of ice that threatened to bring hundreds of thousands of power outages and leave people in their cold, dark homes for days.
An Algerian military transport plane slammed into a mountain Tuesday in the country's rugged eastern region, killing 77 people and leaving just one survivor, the defense ministry said.
Tonight will be clear and frigid with a low around 13. Wednesday: increasing clouds, high 27. A winter storm watch begins Wednesday night in anticipation of up to 8 inches of snow by Thursday's end.