WNYC Newscast
Latest Newscast: Flame Lit in Sochi; Farm Bill Signed; New NYC Planning Commish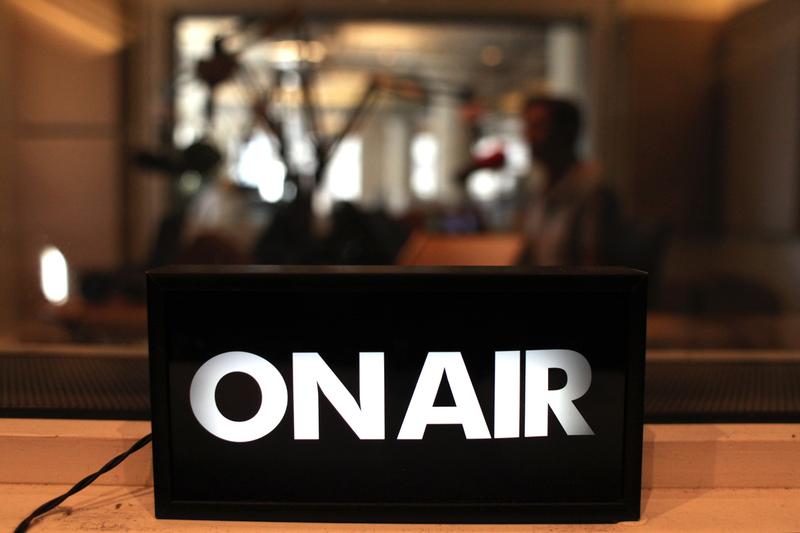 Here are the latest headlines from the WNYC newsroom.
The flame is burning in the Olympic cauldron in Sochi, Russia -- after an opening ceremony that for Russia was a celebration of its past and its hopes for the future. Not all went as planned during the ceremony. The five snowflakes floating on cables above the stadium were supposed to turn into Olympic rings, but only four of them did so.
President Barack Obama has signed into law a farm bill he says will ensure children don't go hungry. The bill will spread benefits to farmers in every region of the country while trimming the food stamp program. The bulk of its $100 billion per year cost is for the food stamp program that aids 1 in 7 Americans.
Mayor Bill de Blasio named Carl Weisbrod as New York City's new Planning Commissioner.  Weisbrod is currently the co-chair of the Mayor's transition team and has worked in planning and development for over three decades, in several mayoral administrations and the private sector.
There have now been two consecutive months of disappointing numbers on hiring. The government says employers added 113,000 jobs in January -- which was less than the average monthly gain of 194,000 last year. The report follows an even smaller increase in December. Still, the unemployment rate declined in January to 6-point-6 percent. That's the lowest level since October of 2008.
Partly cloudy tonight with a low near 20 degrees.
The weekend looks decent. Increasing clouds on Saturday with a high of 31. Sunday, some snow showers are possible with a high in the mid 30's.