WNYC Newscast
Latest Newscast: Lower Verrazano Tolls Proposed; Immigration Reform Dead?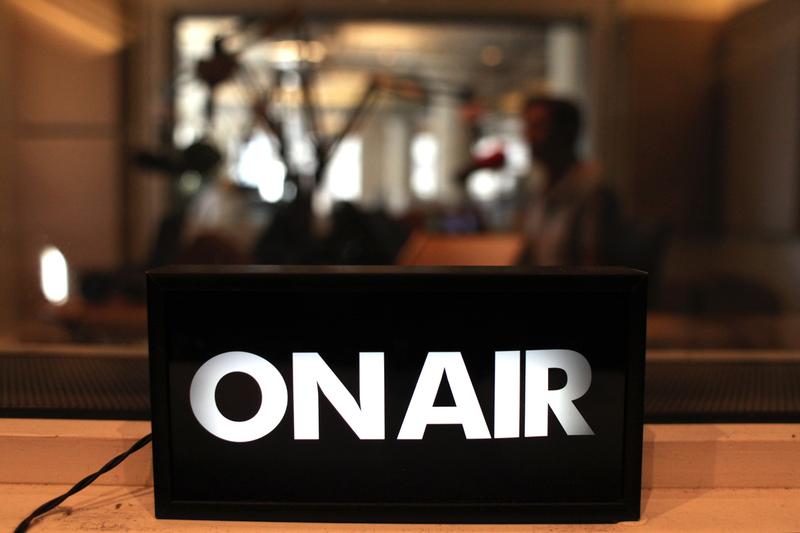 Good evening, here are the latest headlines from the WNYC newsroom.
Governor Cuomo travelled to Staten Island today to announce a plan to reduce tolls for some borough residents and commercial vehicles crossing the Verrazano Bridge. Staten Island residents participating in the E-ZPass discount program would pay $5.50 instead of $6 dollars. Commercial vehicles making frequent trips would see a 20 percent reduction. The plan requires MTA approval.
The Long Island Rail Road's largest union has unanimously voted to approve a strike if workers can't reach an agreement with the MTA. Workers have been without a contract since 2010 and could walk off the job in March. The union is currently going through the federal mediation process with the MTA.
Speaker John Boehner on Thursday all but ruled out passage of immigration legislation before this fall's elections, saying it would be difficult for the Republican-led House to act on the issue that President Barack Obama has made a top domestic priority.
A suicide bomber blew himself up at the gates of a Syrian prison Thursday and rebels stormed in behind him, freeing hundreds of inmates as part of an offensive aimed at capturing key government symbols around the northern city of Aleppo, activists said. Government forces, meanwhile, dropped crude "barrel bombs" in deadly airstrikes.
Jay Leno is stepping down from "The Tonight Show" Thursday, for the second and presumably last time, making way for successor Jimmy Fallon in New York.
Partly cloudy skies tonight, with lows around 20. Mostly sunny tomorrow, high 33.