WNYC Newscast
Latest Newscast: Storm's Slushy Aftermath, Hoffman Autopsy Inconclusive, UN Blasts Vatican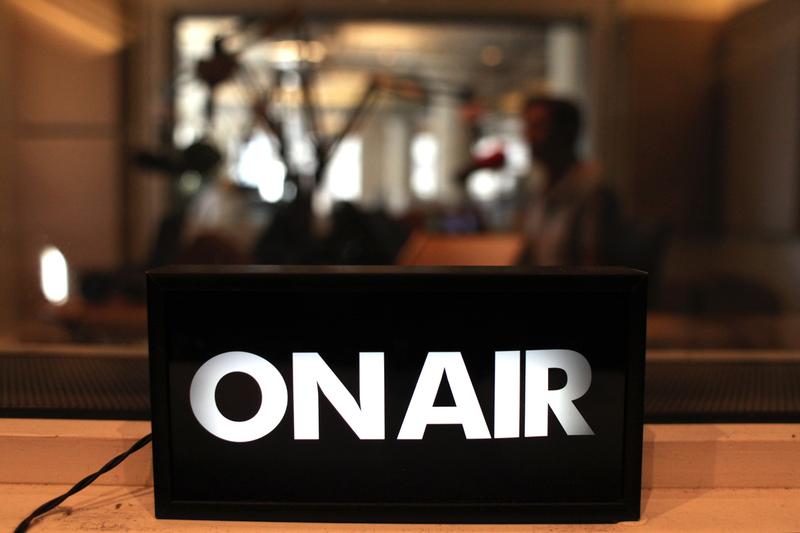 Good morning, here are the latest headlines from the WNYC newsroom.
The aftermath of this morning's winter storm is messing a bit with the NYC commute.

New York City medical examiners say an autopsy of Philip Seymour Hoffman's body is inconclusive, and they need to conduct more tests to determine what caused his death.
A U.N. human rights committee is blasting the Vatican for policies that it says have allowed priests to rape and molest tens of thousands of children over decades.
CVS says it will stop selling tobacco products at its more than 7,600 drugstores nationwide, as it continues to focus more on health care.
Multiple explosions rocked Baghdad on Wednesday, killing at least 34 people.
Any remaining rain and freezing rain will taper off through the evening. Cold and breezy tonight, with temperatures in the low 20s. Mostly sunny tomorrow, but only getting up to 27.