WNYC Newscast
Latest Newscast: More Snow Coming; Health Law May Reduce Workforce; Farm Bill Passed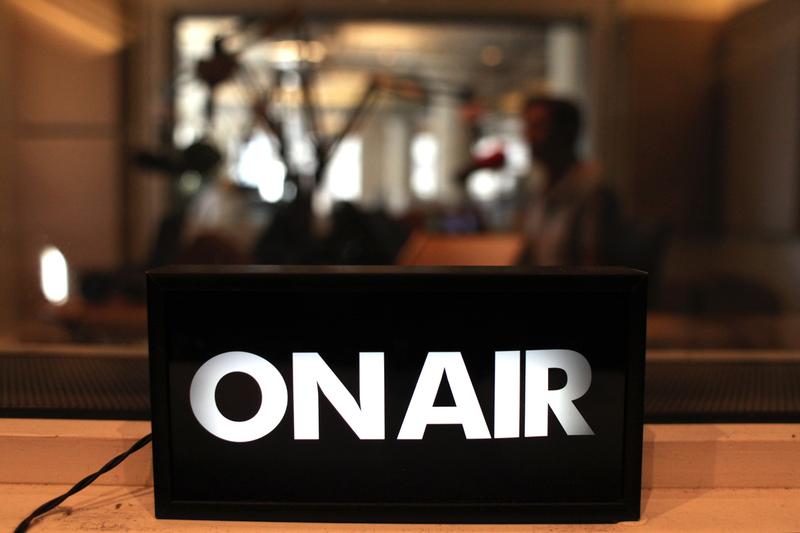 Here are the latest headlines from the WNYC newsroom.
The National Weather Service has issued a winter storm warning for the entire area starting at midnight tonight, and the New York City Office of Emergency Management has issued a Hazardous Travel Advisory for Wednesday. A mix of snow, sleet and freezing rain is expected to hit the area during the overnight hours and make travel difficult, especially during tomorrow morning's commute.  Two to four inches are expected overnight with another two to four inches possible during the day tomorrow — depending on how much changes over to rain.
Responses to just four of the 20 subpoenas issued in the lane closure scandal on the George Washington Bridge have been provided to the special investigative committee in the New Jersey Legislature. WNYC has learned those complying are all current or former Port Authority officials: the 13 other people subpoenaed — including the Office of the Governor and the the Christie campaign — have either requested extensions or objected to the subpoena request.
Several million American workers will reduce their hours on the job or leave the workforce entirely because of incentives built into President Obama's health care overhaul, the Congressional Budget Office said Tuesday. That would mean losses equal to 2.3 million full-time workers by 2021, because people would leave jobs they may have kept solely to get insurance, or would opt to keep their income low to stay eligible for federal health care subsidies or Medicaid, the agency said.
After years of setbacks, the Senate on Tuesday sent a sweeping farm bill to President Obama. The White House said the president will sign the bill on Friday. The Senate passed the bill 68-32. It provides a financial cushion for farmers who face unpredictable weather and market conditions. It also provides subsidies for rural communities and environmentally-sensitive land. But it cuts food stamps by $800 million a year, or around 1 percent.
Tonight, snow develops late with 4 to 8 inches possibly accumulating and a low near 31. Tomorrow, freezing rain and sleet turning to rain throughout the day; high 35.