WNYC Newscast
Latest Newscast: Judge Upholds NSA Phone Spying Program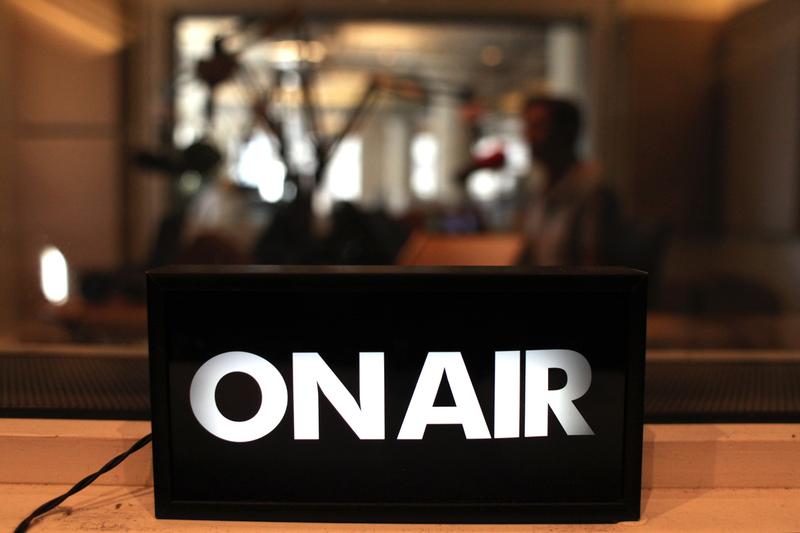 Good evening.  Here are the latest headlines from the WNYC newsroom.
Tonight, partly cloudy, low 32.  Saturday, sunny, high 49.  Sunday brings rain, some heavy.  High 46.
A federal judge in Manhattan has ruled that the National Security Agency's massive cell phone data surveillance program is legal.  US District Judge William Pauley said it's a reasonable tool in the nation's fight against terrorism.  He said the government might have been better able to track the 9/11 hijackers through the program. His decision contrasts with a ruling earlier this month from another federal judge, who ruled that the program may be unconstitutional. The American Civil Liberties Union, which filed the suit, said it will appeal.  
The Obama administration said the expiration of federal unemployment benefits Saturday to those unemployed for six months or more is a blow to the economy and to families. The White House said it is disappointed Congress failed to extend the long-term benefits before leaving for the holidays. An estimated 1.3 million people will be cut off when cash payments expire, including 100,000 New Yorkers and 90,000 New Jerseyans. 
 A powerful bomb exploded today in Beirut, Lebanon, killing five people, including a prominent pro-Western politician. More than 70 people were wounded. Officials say the politician killed was Mohammed Chatah, a leader of Lebanon's main Western-backed coalition. That coalition has been engaged in bitter feuding with the militant group Hezbollah, which is allied with the government of President Bashar Assad in neighboring Syria.
Reinforcements are being brought in from Nova Scotia, Canada, to Maine to help with efforts to restore power after last weekend's ice storm.  Bangor Hydro Electric said crews from its sister utilities in Canada are arriving in hopes of restoring power to as many customers as possible before another winter storm comes. Tens of thousands of customers are still without power, from Maine to Michigan and into Canada.
Mayor Michael Bloomberg and Police Commissioner Ray Kelly presided over the last police academy graduation of their 12-year tenure. The nearly 1,200 new officers will serve under incoming Mayor-Elect Bill de Blasio and his new NYPD commissioner, William Bratton.  
New Jersey Senator Robert Menendez is calling for tougher fines and penalties for companies that fail to protect their customers' data. In the wake of Target's announcement that customer credit card information was stolen, Menendez wants the Federal Trade Commission to punish companies that do not invest sufficiently in security.