WNYC Newscast
Latest News: Possible Crack in the Debt Ceiling Showdown, NYPD Detective Faces Charges in Motorcycle/SUV Altercation, Judge Nixes Taxi of Tomorrow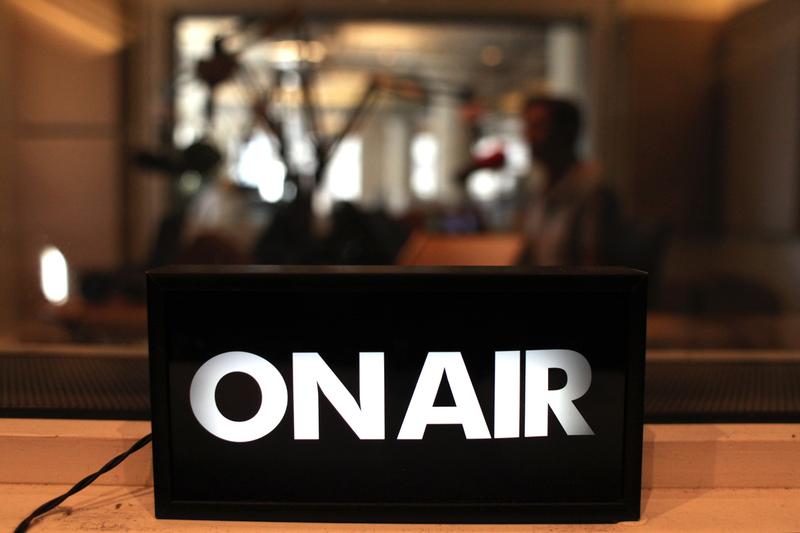 Good evening.  Here are the latest headlines from the WNYC newsroom.
On Day 8 of the government shutdown, House Republicans floated broad hints that they may be willing to pass short-term legislation re-opening the government and averting a default.  In exchange, they want immediate talks with the Obama Administration on reducing deficits and changing the health care law.  President Obama says he's "absolutely willing" to talk with "reasonable Republicans" about those issues -- but only after the shutdown is ended and the threat of a default is averted.  
An undercover detective with the New York Police Department has been arrested in connection with the road rage altercation between several motorcyclists and the driver of an SUV.  Police spokesman John McCarthy confirmed Wojciech Braszczok turned himself in.  He's facing riot and criminal mischief charges in the September 29 incident.
A judge has halted one of Mayor Michael Bloomberg's signature projects, the Taxi of Tomorrow, just days before cab owners were to start phasing in the new cabs.  State Supreme Court Justice Shlomo Hagler ruled that the city's Taxi and Limousine Commission overstepped its authority by dictating a particular model of car.  The city's Corporation Counsel said it will appeal "immediately."
Governor Andrew Cuomo urged New York utility regulators to reject Con Edison's request for an 8 percent electricity rate increase.  In a letter to the Public Service Commission, he said the utility needs to be held accountable for reliability issues that were most recently brought to light with the recent cable failure that disrupted Metro North rail service.  Con Ed said it needs the revenue to improve that reliability.  The PSC holds hearings Wednesday and Thursday on Con Ed's request.
The Hudson River Palisades made the latest list of threatened cultural heritage sites.  The World Monument Fund says the planned construction of new headquarters for LG Electronics in Englewood Cliffs, N.J., would spoil views on both the New Jersey and New York sides of the river.  The Fund's watch list for 2014 includes the entire country of Syria and the Gateway Arch in St. Louis.
Tonight will be cooler with a low of 53 and some clouds.  Tomorrow, sunshine with highs in the mid 60s.