WNYC Newscast
Latest News: President Obama Puts Pressure on House GOP to Avert Shutdown, de Blasio Speaks Exclusively to WNYC About Dad's Suicide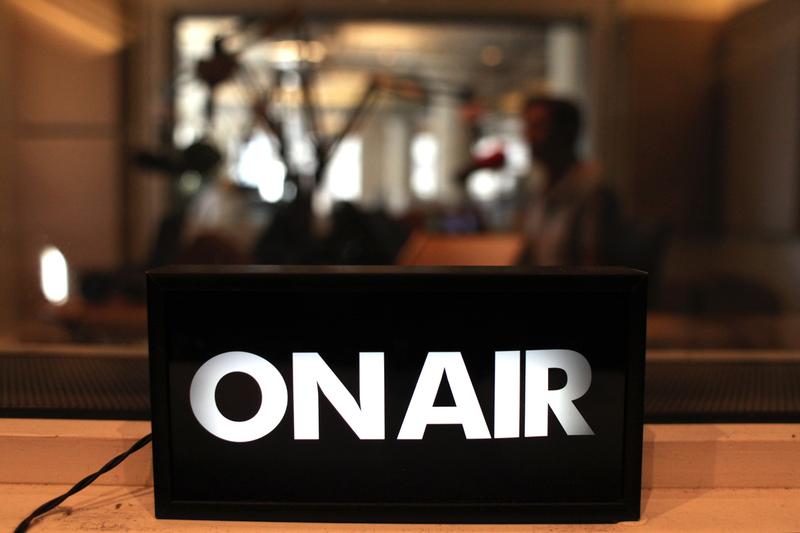 Good afternoon.  Here are the latest headlines from the WNYC newsroom.
President Obama is ramping up pressure on Republicans, saying it would be the "height of irresponsibility" if House Republicans fail to prevent a government shutdown.  Speaking at the White House, Obama warned that if Congress fails to reach a deal by midnight to avert a shutdown, it could "throw a wrench into the gears" of a recovering economy.
Democratic mayoral candidate Bill de Blasio spoke publicly for the first time about his father's suicide.  Warren Wilhelm had terminal cancer and was suffering from alcoholism when he took his own life in 1979, when de Blasio was 18.  In an exclusive interview with WNYC's Anna Sale, de Blasio said talking about it "brings up what that whole long painful period was like."
Full railroad service will be restored to Metro North's New Haven line a week earlier than expected. Connecticut Gov. Dannel Malloy said rail officials told him the electrical feeder cable that failed last Wednesday will be fixed by October 7, with service fully restored that day or the next, October 8.  The New Haven line is currently running at 50 percent capacity.
Long Island officials say a body pulled out of the Hudson River this morning is that of a Queens man wanted in connection with a deadly workplace shooting in Floral Park.  Detectives had been looking for 63-year-old Sang Ho Kim in a state park in Putnam County, along the river, after finding Kim's car there.  
Tonight will be clear with a low of 59 degrees.  Sunny and warm with a high of 78 for Tuesday's runoff race between Democrats Leticia James and Dan Squadron for New York City public advocate.  Polls open at 6:00 AM.